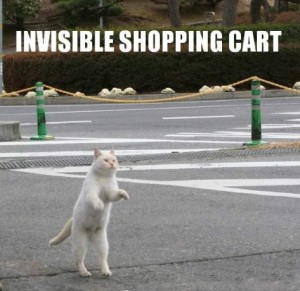 Here are a few fun freebies to start your weekend!
Get a free song download from Christian artist Shaun Groves.
Request a free Coupon Booklet from ConAgra with $17.00 in savings. Thanks, Couponing101!
Got heartburn? Enjoy a free sample of Prilosec OTC.
If you are new to the Betty Crocker e-newsletter, you can sign up a free $10.00 Betty Crocker Coupon Booklet. Thanks, Saving with Shellie!
Get a free sample of Benefiber Orange from Walmart.
Are you a crafter? Share ideas and and your crafts on the free CraftForum.com
Try new SpongeBob Instant Cream of Wheat Hot Cereal or choose another flavor.
Celebrate Mozart's Birthday with a free music download from Baby Einstein through January 27th.
Enjoy hundreds of free Kindle Books from Amazon- for use on your Kindle, iPhone, iPod or computer!
Receive your choice of free Business and Technology Magazine Subscriptions from TradePub.
Several hot printable coupons were added to Coupons.com this week! Print your favorites fast, and be sure to read my tips for saving money on ink.
Have a fabulous weekend!