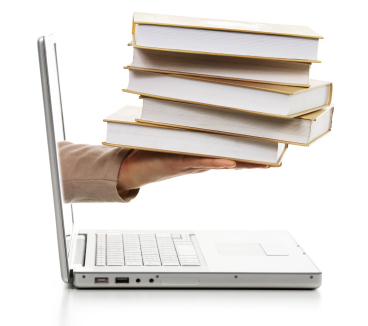 Have you been craving some new reading material for spring? Ebooks are an increasingly popular, and frugal way to build your reading library. They can be enjoyed online, printed out on paper and placed in a binder, or transferred to your iTunes account as a PDF for easy reading.
The best ebooks, in my opinion, are right here in the blogosphere, written by regular moms and folks like me from the comfort of home. This week there is a fantastic deal on a top-notch collection of ebooks, and proceeds go to a good cause. Many of these titles would make a nice gift for a new mom or bride.
Sale Details:
Corey from Simple Marriage and my dear friend Mandi from Life…Your Way have brought together some of the top authors in the family life space with 30 ebooks covering a variety of topics related to family life.
When purchased separately, these ebooks are worth over $450, but for four days only, you can purchase the entire collection for just $47!
A portion of each sale will also be donated to The Mentoring Project, which seeks to rewrite the story of the fatherless generation.
This collection is only available from 2 p.m. on March 21st to 2 p.m. on March 24th. There will be no late sales offered.
Book list and sale link:
Click here to purchase your collection today!
When you purchase the Simplify Family Life collection, you get instant access to each of the 30 ebooks listed below:
Family Minimalism
The Minimalist Mom by Dusti Arab @ Minimalist Adventures ($17)
Food & Cooking
Green Living
Herbal Nurturing: A Family Healing & Learning Guide by Michele Augur @ Frugal Granola ($8.95)
Intimacy & Marriage
Money
Organizing
Organizing Life as Mom by Jessica Fisher @ Life as Mom ($9)
Parenting
Parenting with Positive Guidance by Amanda Morgan @ Not Just Cute ($9)
Personal Development
Travel
Work at Home
Holidays
Thanksgiving Your Way + Planning Printables from Mandi Ehman @Life…Your Way ($3)
Click here to purchase your collection today!
The sale ends at 2 p.m. ET on March 24th, and there will be no late sales offered, so don't wait.