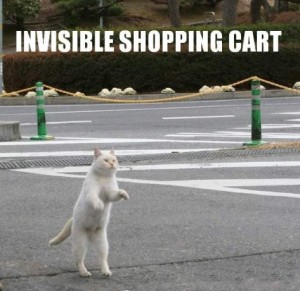 Don't forget to enter the giveaway to win the newly-released book, Three Cups.
Happy Freebie Friday! Here are several fun freebies to kick off your weekend:
"Like" the Being a Girl website and get a free Being a Girl kit.
Snag a free sample of Carefree from Walmart.
Download the free The Complete Guide to Self-Publishing Kindle ebook.
Download the audiobook The Heavenly Man, by Brother Yun.
Get the free Kindle edition of How to Be a Writer: Building Your Creative Skills Through Practice and Play
.
Free Managing Your Time : Fitting the Festivities into the Every Day ebook from Life As MOM.
New sign-ups to NoMoreRack should be able to snag a free $10 off $20 purchase credit.  After registering, go to "my account", click on "redeem a gift card", and enter code P1070 or P1080 to redeem it.
There are several free (or very cheap!) photo card and gift deals going on right now!
Request a free Vega Sport Sample Pack.
Download the free Veterans Day Honor MP3
.
Receive a free sample of Woolite Dark when you "like" them on Facebook.
Download the free Kindle edition of Write That Book Already!: The Tough Love You Need To Get Published Now
.
For more freebies, check out new Woman Freebies. As always, I recommend using a separate email address when signing up for free samples and offers.