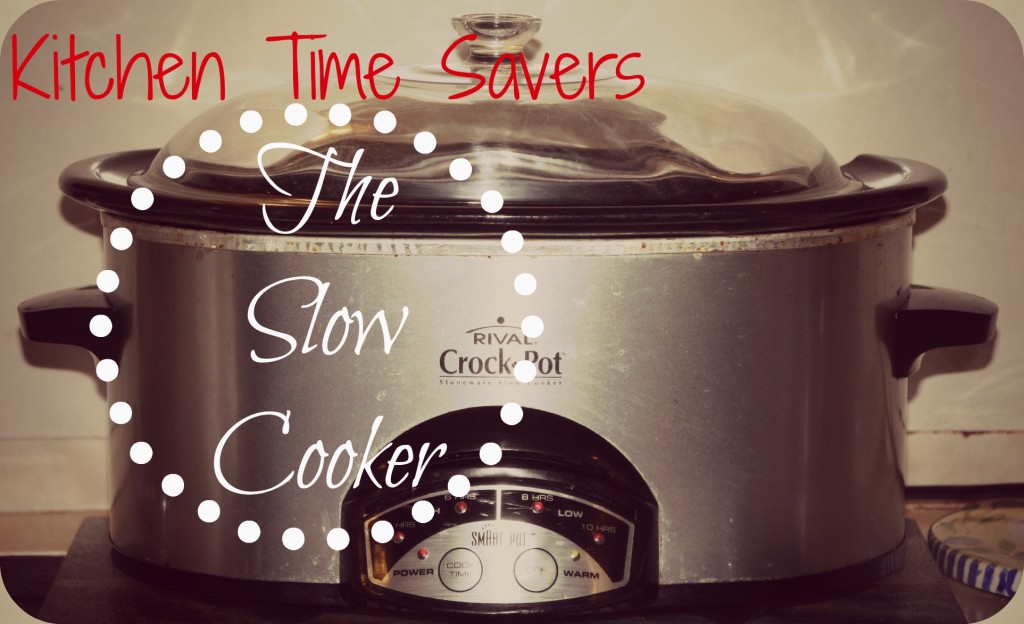 Despite the newborn baby haze joy, I have managed to find lots of time to cook. In the last several weeks of my pregnancy, I simply did not feel like cooking. My lack of motivation (and energy) did not change the fact that we needed to eat. Eating out all of the time was not feasible for our family, and neither was using all "convenience" foods (although, I do confess to having a few more in my pantry than normal during this time!).
In this season of newmommyness, I need to be able to make a quick and healthy meal that will satisfy hungry tummies and still allow me plenty of snuggle time with my babe. Add to that the fact that this new babe thinks he needs to eat 24/7, and you can see how my time in the kitchen might be limited. One of my favorite go-to kitchen time savers is my slow cooker.
To be completely honest, we might not have eaten some days if it had not been for my slow cooker. There have been many times when I forgot to set a freezer meal out to defrost, and it was so nice to be able to turn to my slow cooker. Plus, the bonus is that I can toss frozen meat or chicken in it, without having to defrost it first!
The biggest factor for me, however, is how much time the slow cooker saves me. I can put all of the items in it, turn it on, and forget about it… at least for a few hours! You really can't beat that when you only have a few minutes to cook. The only downfall to using a slow cooker is that some dishes need to cook a certain amount of time, and it must be in the slow cooker early enough to be ready by suppertime. Sometimes, I forget that I need to have those potatoes peeled and cut up by 10 am so we can have supper on time!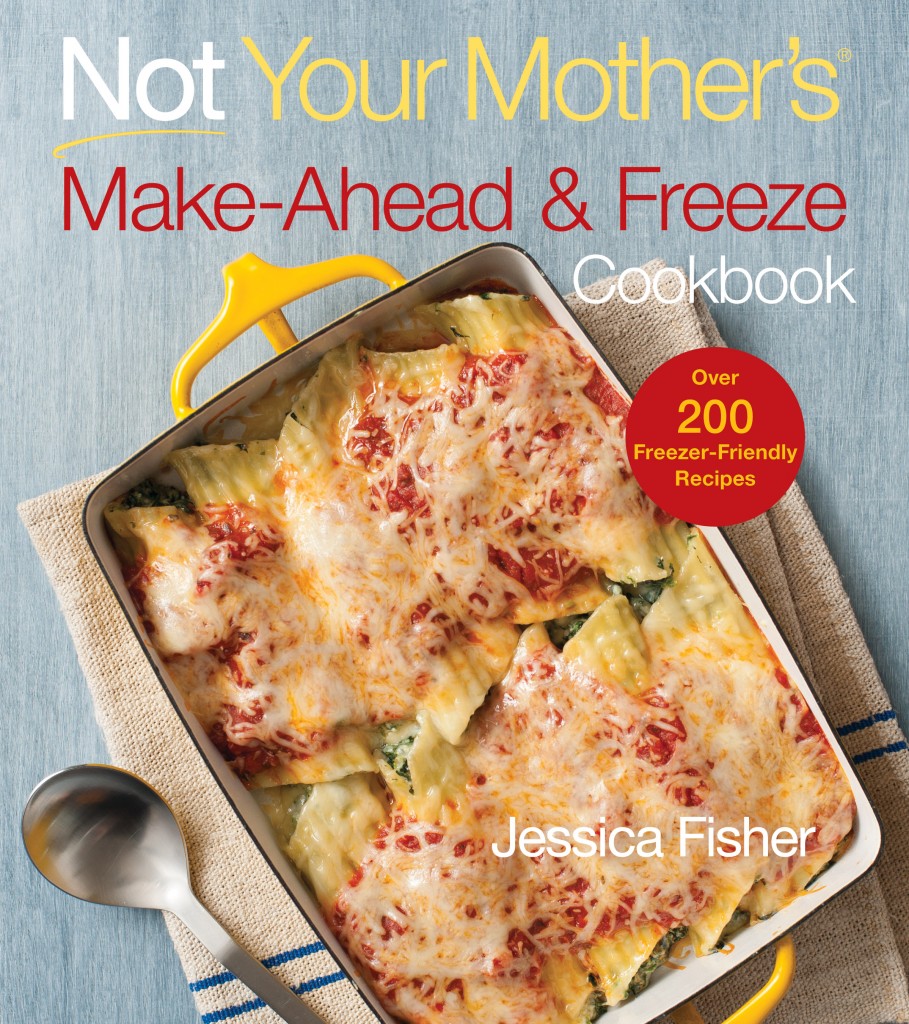 I am oh-so excited about this new cookbook from Jessica Fisher, aka Life as MOM! I received my copy in the mail on Monday and I am just itching to get in the kitchen and try these fabulous recipes!
About NYM Make Ahead & Freeze Cookbook:
In today's fast-paced society, TV dinners and fast food can easily take the place of good home cooking. But with the help of one of the most underused appliances in most people's kitchen — the freezer — anyone can make and preserve about two weeks' worth of delicious home-cooked meals in a matter of hours. Jessica Fisher' s Not Your Mother provides the key to doing so. Fisher outlines 200 recipes for delectable breakfasts, lunches, and dinners through the method of batch cooking that saves both time and money.

This cookbook puts a modern spin on the age-old idea of freezing meals for later, and appeals to today's diverse tastes, providing recipes for not only chicken, beef, and pork, but also fish, shellfish, and vegetarian main courses. Fisher also details how to go about using the freezer to its full potential, giving information on the best freezer bags and, most importantly, how to thaw food safely after it has been frozen.
Not Your Mother's Make Ahead & Freeze Cookbook is available on Amazon, but you can win your very own copy right here!
—->This giveaway is now closed. The winner is Kim (kimmerbean@….)!
I have ONE copy of Not Your Mother's Make Ahead & Freeze Cookbook to give away.*
Enter to Win
To enter this giveaway, please fill out this form (email subscribers will have to click through to the post to enter):
The giveaway will be open through 5 pm CST on Monday, October 22. Good luck!

This month the Eat Well, Spend Less crew is talking Kitchen Time Savers. Be sure to check out their posts, plus enter to win Jessica's cookbook on their sites, too!
Disclosure: I received a review copy of Not Your Mother's Make Ahead & Freeze Cookbook, courtesy of The Harvard Common Press. All opinions are mine, all mine.
Written by: Amy Norton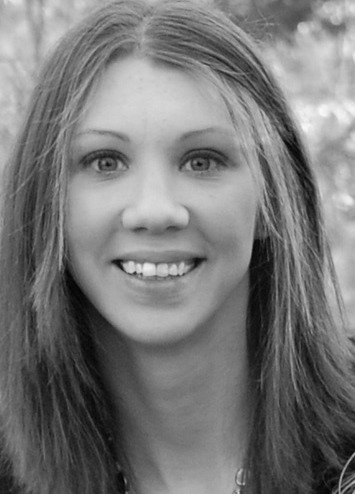 Amy is a youth pastor's wife and homeschooling mom to three girls, ages 8, 6, and 4, and a new baby boy. When she's not writing at Kingdom First Mom, you can find her cooking, getting crunchier by the day, and trying to stay on top of the laundry. She enjoys writing about her family, homeschooling, and life adventures at Amy Loves It.