Last weekend, our family was incredibly blessed to be able to attend the Disney Social Media Moms Conference at Walt Disney World. This was a first for all of us (except Shane), and very much a dream come true.
Most of my Disney talk will be on Amy Loves It, but I wanted to share a few snippets with you guys here on Kingdom First Mom

Disney's Story App
Disney has a new app called Story, and I love it. The Story app gathers the moments you take on your phone and helps you transform them into stories that are easy to personalize, save and share.
Here are a few of my moments from our time at Disney:
My 7-year-old Reese was fearless, and insisted on riding Space Mountain. She absolutely loved it, and wasn't scared a bit, unlike her Daddy! Abby Grace, a little more timid than her younger sister, was talked into riding Big Thunder Mountain and came out loving it. Meleah's favorite part was meeting the princesses. She went from major meltdown (really… she was throwing a huge fit all the way into the theater) to major awe upon seeing Aurora, Razpunzel, and Cinderella in one room.
My girls (l-r) Mandi, me, Amy, Shannon, Amy, & Jen
One of the things that stood out to me was how genuinely nice all of the cast members were (that's what Disney calls their employees… love it!). We were a little "Disney dumb" and went through the wrong ticket line (we had paper tickets and went to the electronic one). We simply weren't paying attention (oops), but the cast member helping in that area was so nice and immediately called the guy with the ticket scanner over to scan our tickets. I apologized and she truly seemed surprised when she said, "Why are you sorry?" I explained that we were in the wrong line because we were not paying attention and she replied, "You weren't in the wrong line. You were right where you were supposed to be. You guys have an amazing day." I'm pretty sure I would not have been so gracious after a day full of people walking through the wrong line, but both she and the cast member with the scanner were beyond cordial and accommodating. That is exactly how everyone I encountered acted. (They also went out of their way to tell me "happy Mother's day" on Sunday). This girl was more than impressed.
Our trip wasn't just fun and games; we learned a lot about Disney behind-the-scenes and the future of Walt Disney World. Disney has some awesome stuff lined up!
Disney Infinity
One of them is Disney's Infinity, a new game system available on PS3, Wii, or XBox 360. We were able to see how this game works, and it really looks fun!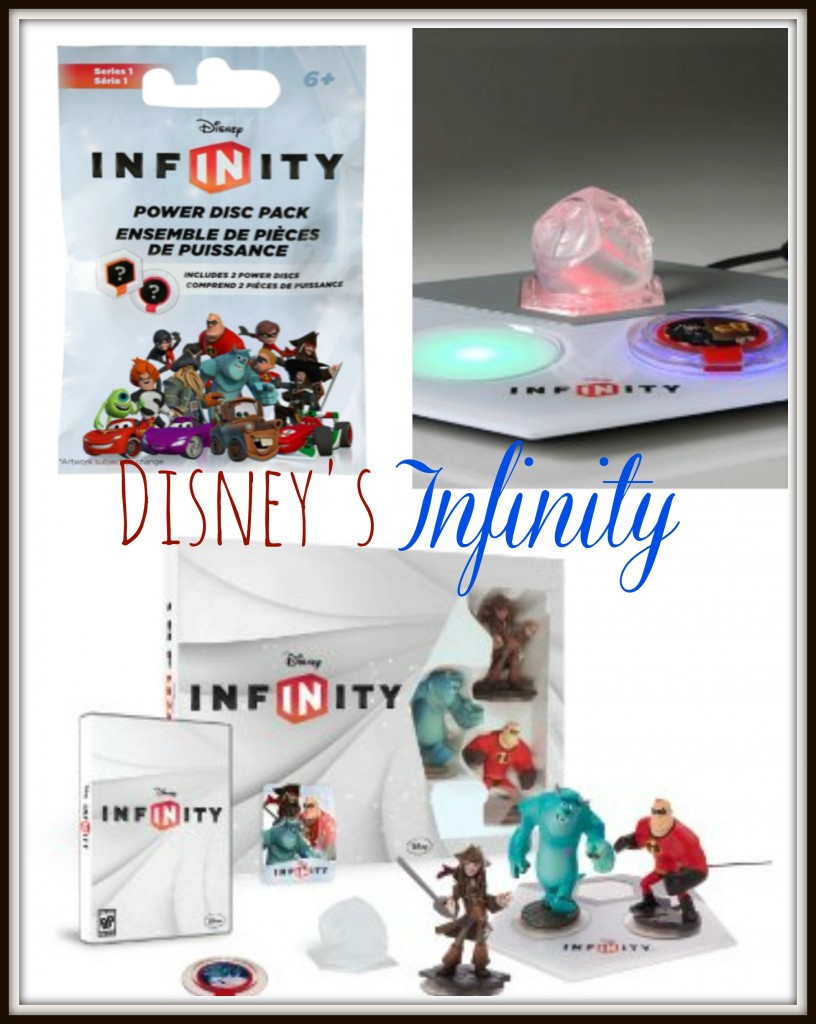 With Disney Infinity players truly enter the worlds of their favorite Disney/Pixar franchises, and wield the abilities of their favorite characters. Simply place your Infinity figures onto the game base to jump into a play set and experience original adventures in the worlds of Monsters University, Pirates of the Caribbean and The Incredibles. Take on the role of Sulley, the naturally gifted 'scarer'; become Captain Jack Sparrow, the incorrigible sword-wielding pirate; or transform yourself into Mr. Incredible, one of the world's greatest crime-fighters.

Disney Infinity will be released later this summer, and is available for pre-order now. I'm thinking this will make a great Christmas gift for the girls!
You can enter to win one of three Disney Infinity Starter Packs on Facebook!
Monster's University
We were treated to a sneak peek of Disney Pixar's new Monster's University. It was really good, and our entire family loved it. Monster's University will be in theaters on June 21!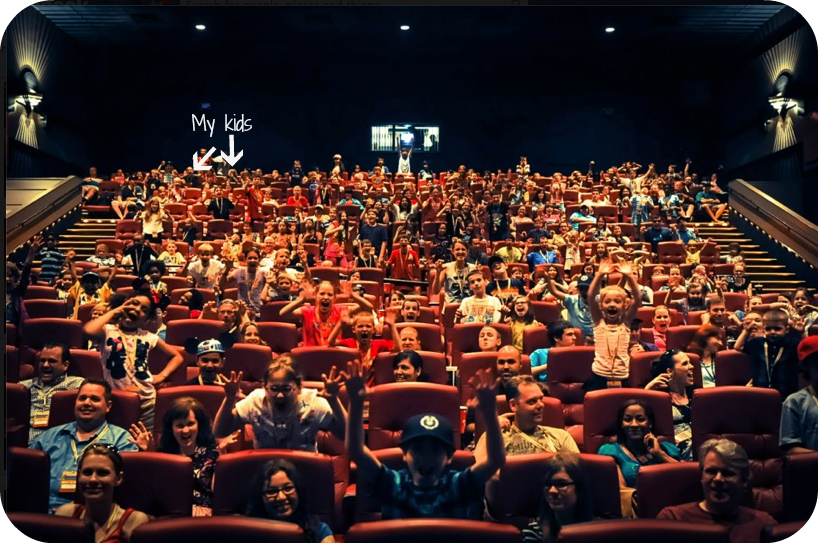 Our time at Walt Disney World and the Social Media Moms Conference was truly… magical.
Disclosure:  I attended the Disney Social Media Moms Conference and received discounted rates, accommodations, and tickets to various events and attractions. All opinions are mine, all mine.