One way to keep the learning going through the summer months is to participate in summer reading programs! There are usually several reading programs available, so be sure to check locally to see if there are any in addition to these: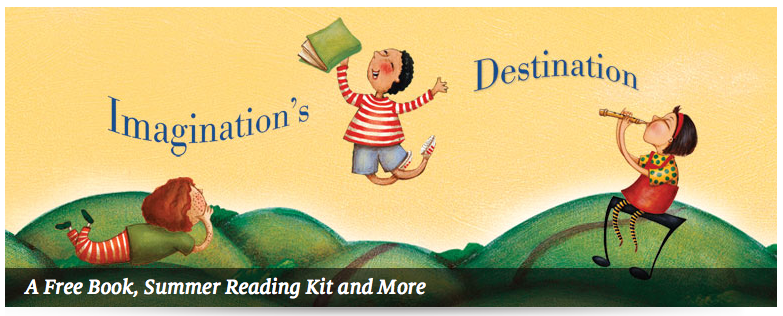 Kids can earn a free book when they participate in Barnes & Noble's Imagination's Destination Summer Reading Program:
Read any 8 books and record them in the Reading Journal (PDF).
Bring the completed Reading Journal to your local B&N store. Find a Store.
Choose a FREE BOOK from our selection on the Reading Journal list at the store.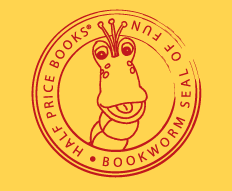 Kids can earn one $5 HPB Bookworm Bucks Reading Reward per month when they participate in Half-Price Books Feed Your Brain Summer Reading Program:
Read for at least 15 minutes each day in the months of June and July. (Grown-ups may read aloud to kids who are still learning.)
Add up your minutes and have your parent or guardian initial each week.
Once you've read 300 minutes, turn in your completed log to earn HPB Bookworm Bucks for each month.
We'll award one top reader per age group each month with a TOP READER prize – a $20 HPB Gift Card!*
Plus, be sure to check your local libraries for more reading programs to enjoy this summer!