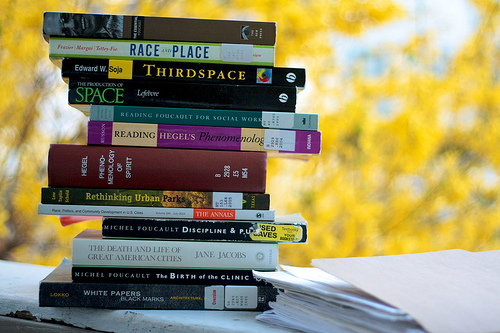 It's not about me. It's not about you. It's about HIM.
Are you a stats geek? You will love this post on Blissdom stats (scroll down and you might see someone familiar!)
Do you use WordPress? Mandi at Organizing Your Way has a great post on 9 WP Plugins that Increase Productivity.
Don't let the Fairy Dust Gag You… amazing eye-opener. If you are a blogger, this is a MUST-READ.
Do you hit bumps in the road of homeschooling? Read one mother's perspective At the Heart of Homeschooling.
Want to make your own cleaners? Simple Organic has Easy Recipes for Natural Homemade Cleaners.
And while you are at Simple Organic, check out 8 Natural Solutions for the Common Discomforts in Infancy.
Are you wanting to make freezer meals, but only have an above-the-fridge freezer? "My" Kate (aka, Stolen Moments Cooking) has a fantastic guest post at Amy's Finer Things, aptly titled, "Freezer Cooking with a Small Freezer."
I love Amy's post on what she is doing for Lent. Definitely food for thought!
Photo credit: presta