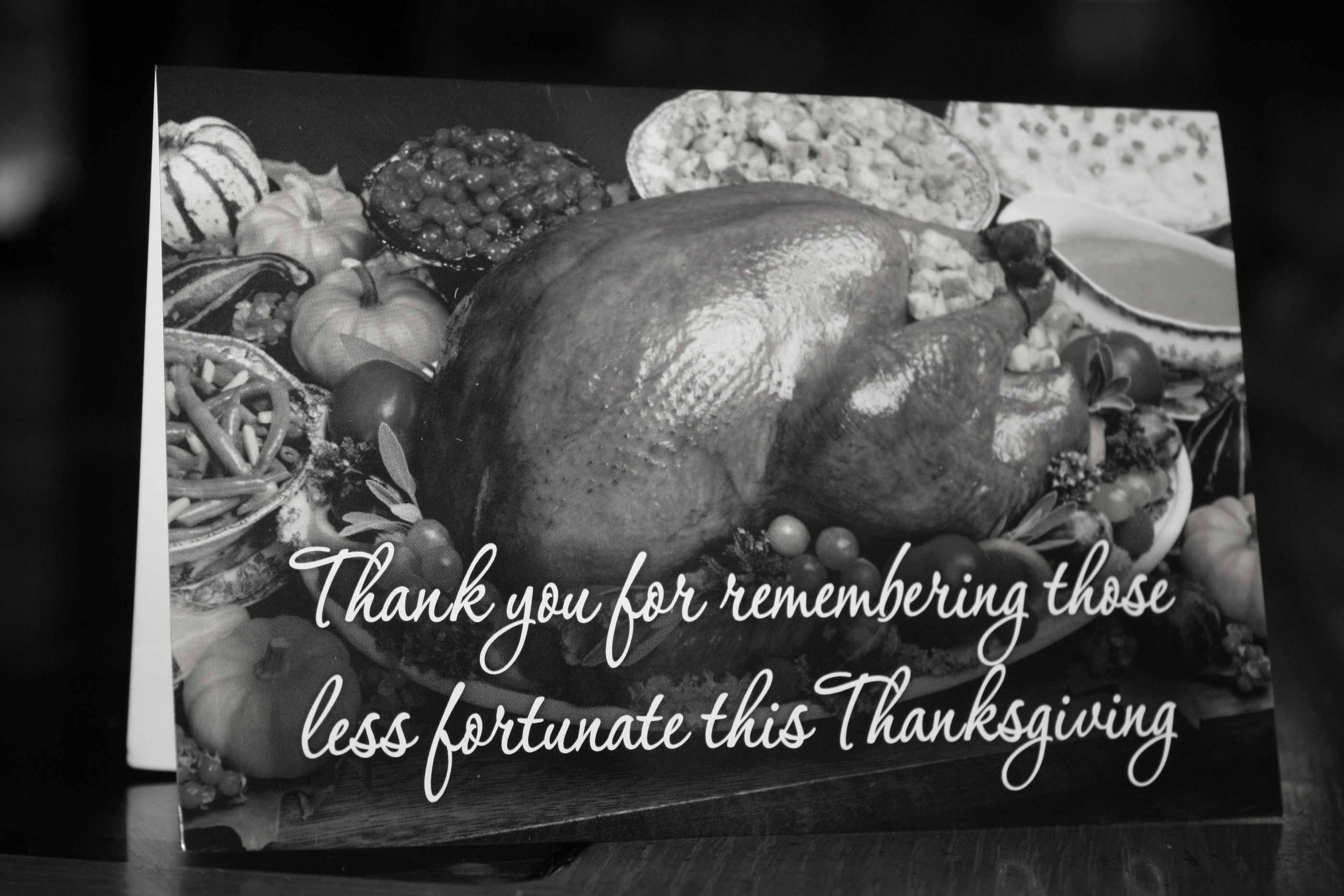 Have you ever been hungry?
When you are hungry, what do you do? Fix a snack? Make a meal? Go to the nearest drive-thru?
What if you had no money with which to do these things?
What if you had no idea from where your next meal would come?
What if you were a parent facing another night of telling your children there wasn't enough food to go around?
Established in 1980, the Regional Food Bank is the largest private hunger-relief organization in the state of Oklahoma.

In Fiscal Year 2010, the Regional Food Bank distributed 36.5 million pounds of food through a network of more than 700 charitable feeding programs and elementary schools, in 53 central and western Oklahoma counties.

Each week, they provide enough food to feed more than 77,000 hungry Oklahomans – nearly half of which are children.
Being that I am from Oklahoma, I am choosing to highlight the Regional Food Bank of Oklahoma, but every state struggles with hunger, so feel free to search for local food banks in your area!
There are many ways to help out your local and state food banks.
Donate
This is the quickest and easiest way to lend your support.
One in five children in Oklahoma is at risk for hunger. 500,000 Oklahomans are struggling with hunger and help is needed to provide them with one of life's most basic necessities – food.

For every $1 donated, seven meals are provided.

Many food banks make monetary donations easily accessible via online donations, as well as, accepting numerous forms of mail-in payments.
Other forms of donation include having a Food Drive and Food/Product Donations.
Advocate
It takes more than food to fight hunger. The Regional Food Bank of Oklahoma is committed to programs and policies that guarantee adequate nutrition for all Oklahomans.

Help raise awareness about the reality of hunger in Oklahoma and advocate for legislation that addresses the many factors that contribute to food insecurity.
Write to your local and state lawmakers and let them know you are concerned about childhood hunger. Ask for their support in fighting hunger and strong child nutrition.
Stay up-to-date on the happenings at your Food Bank. Learn how you can spread the word to help fight childhood hunger.
Volunteer
Employees of the Food Bank cannot do everything on their own. They rely on volunteers like you and me to help sort food, box up food, distribute food, and helping out at Food Drives.
What better way to show your children the love of giving than volunteering to help feed others?
What better way to show the love of Christ than to help others in their time of need?
For I was hungry and you gave Me food; I was thirsty and you gave Me drink; I was a stranger and you took Me in;
:: Sources ::
:: Regional Food Bank of Oklahoma ::