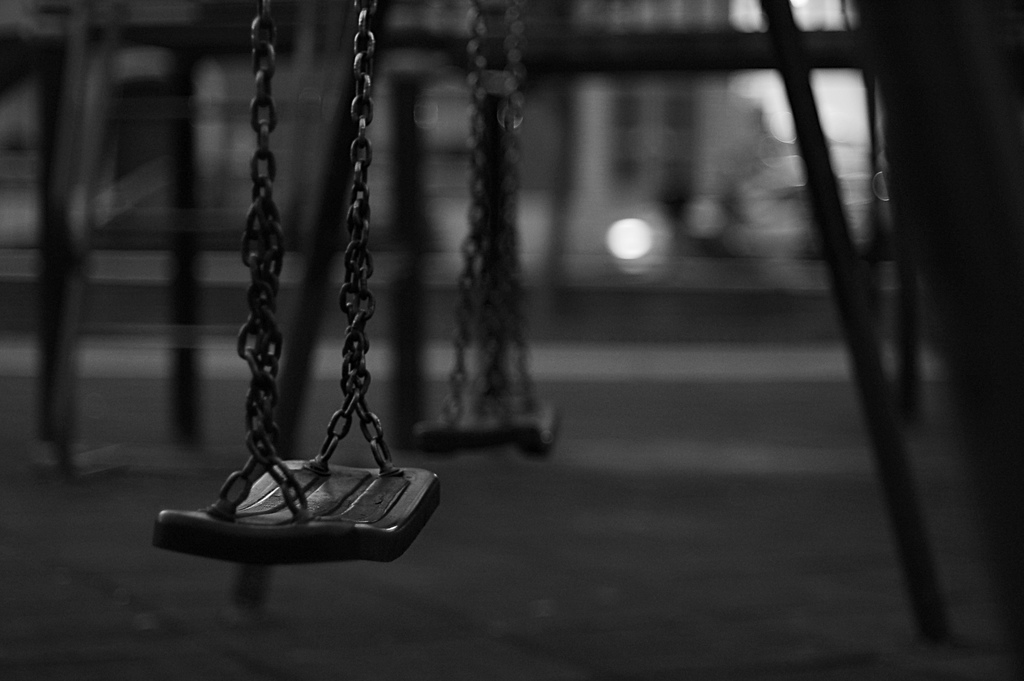 :: photo credit ::
We have many amazing bloggers linking up to the 30 Day Giving Challenge, and I hope you visit them!
One blogger's story was shared with me, and I felt I had to share what she taught me.
Please go read Becky's post, When People Don't Need What We Give (and leave some comment love!).
What may have stuck out at me the most is Becky's attitude. She knew for Whom she was giving. She went and left with a generous heart.
I am not sure about you, but when I give, I hope to, at the very least, receive a thank-you.
Now, I know that is not always a realistic expectation, but it is part of my human nature.
If I go to the trouble to do something, I would like a little appreciation.
Again, there is the human nature side of me, getting in the way. And that pesky little I syndrome rearing its unwelcome head.
Here is my point:
In the giving of ourselves or our time, we expect to bless others and usually end up coming out even more blessed than the recipient.
We go into the "mission" with glad and full hearts, gung-ho at the prospect of helping someone else.
Usually.
This is not always the case. Sometimes we are ill-received, or even rejected. Other times, we are left deflated and feeling very unappreciated.
But, does it change the fact that God saw our heart?
Did our gift go unnoticed by Him?
After all, aren't we loving others because He told us too?
… When they heard this, the people in the synagogue were furious. Jumping up, they mobbed him and forced him to the edge of the hill on which the town was built. They intended to push him over the cliff, but he passed right through the crowd and went on his way. Luke 4:28-30
… After this many of his disciples turned back and no longer walked with him. John 6:66 (In context, John 6:30-71)
… But the [Samaritan] people did not receive him, because his face was set toward Jerusalem. Luke 9:51-56
The Son of Man was rejected in an even more harsh way than not receiving a thank you. He was rejected by an entire society who beat Him and hung Him on a Cross.
Just remember, all of this is for Him and for His Glory.
Our attitudes (mine for sure!) should reflect that of sweet Becky's:
"Today I have discovered that sometimes it's not what you give, it's that you tried.  While things didn't go the way that I planned, we still encountered God…"