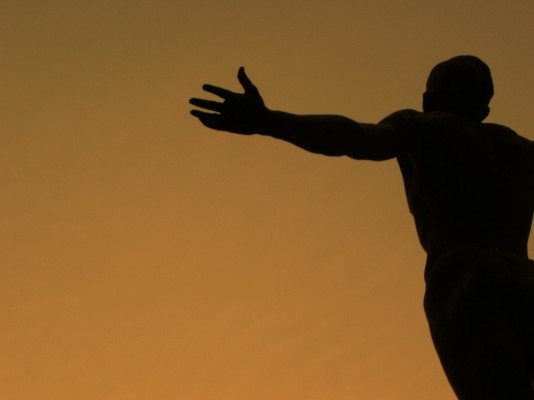 Photo source: KneadUNow.com
We are on the downhill slide of the 30 Day Giving Challenge, but it is not too late to join us!
Like everyone else, our family has been crazy-busy. So busy, in fact, that it is easy to let giving slide by, "just this once." And before we know it, "just this once," has become, "this entire week."
Giving is what this time of year is all about… remembering how God gave us His Son to save our lives.
I think representing His love through giving is the least we can do. And believe, me, I'm talking more to myself than anyone!
So if your month has resembled mine, remember this: It is never too late to start giving… so let's get going and finish this month of thankfulness with a bang.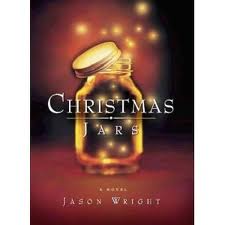 I remember reading about Christmas Jars on my friend Alyssa's site last year.  I guess it didn't register with me until I was working on my guest post just what an impact Christmas Jars could make. Our family is working on collecting change to fill a jar to deliver to a family on Christmas morning.
A few Sundays ago, we did Operation Christmas Child boxes with our youth. It was so much fun, and the students had a great time. After the girls got out of their church, they helped us fill the boxes.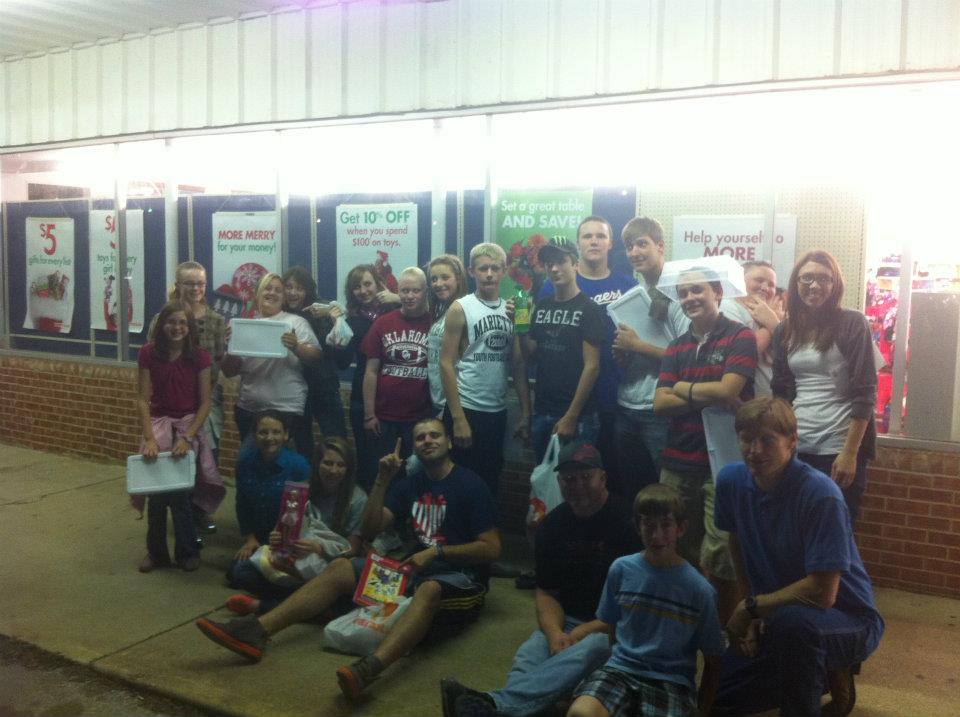 We are going to do Angel Tree angels as a family this year, as well as, with our students.
If you need some ideas, I compiled several giving ideas last year, as well as, on the guest post I did for Alyssa.  Be sure to check them out, because like I said… it is not to late to start giving 🙂