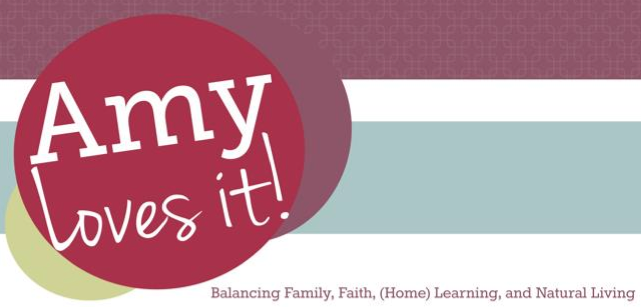 You may have noticed things look a little lot different around here. After having the same design for three-and-a-half years, I decided a change was needed.
My friend Jen and her husband Jason of New Season Design did a phenomenal job redesigning my website. I could not be more pleased with everything they did. They are so incredibly talented!
They also created a custom Facebook header and Twitter background for me.
If you need any custom design work done on your blog, New Season Design is the place to go. They are wonderful to work with, and their rates are very reasonable. I highly recommend them!

*They totally didn't pay me to say this. In fact, they didn't even know I was posting about them! Jen and Jason really are this awesome.