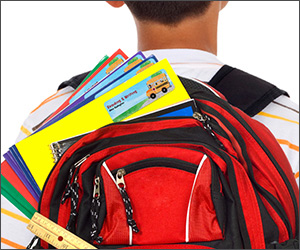 For a limited time, you can get 140 personalized labels for the cost of shipping. The labels are free, so all you have to pay is your shipping costs that begin at $5, making this a fantastic deal. You can use these labels in a variety of ways, including:
Adorable address labels
Gift tags
Labels for your children's school or summer camp supplies
Design your own jar labels for baking ingredients
Send a couple their own personalized set with their names and new address after their wedding or move
Upload your own design or pictures to wrap around toothpicks to create adorable cupcake flags for a special occasion
Create "this book belongs to" stickers
This offer is available today (3/25) and tomorrow (3/26) only!