Every year, it blows my mind.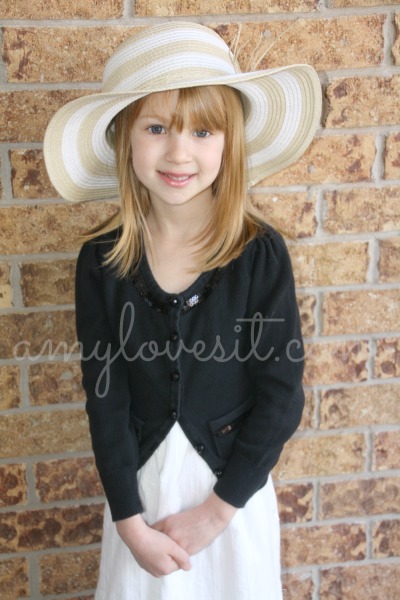 My little Reese is eight today. Another year has flown by.
And when I say little, she really is. Reese is tiny, barely weighing 40 lbs. She's a dainty little thing, but don't let her size fool you. She may be small, but she is mighty!
19 (since I had way more than just 8!) things about Ella Reese:
Her smile and giggle are infectious.
Happy.
Kind.
Hilarious.
Comic.
Artistic. (Amazing painter, drawer, and designer. Most of her works she comes up with herself. Plus, she plays the piano well.)
Resourceful.
Incredibly compassionate.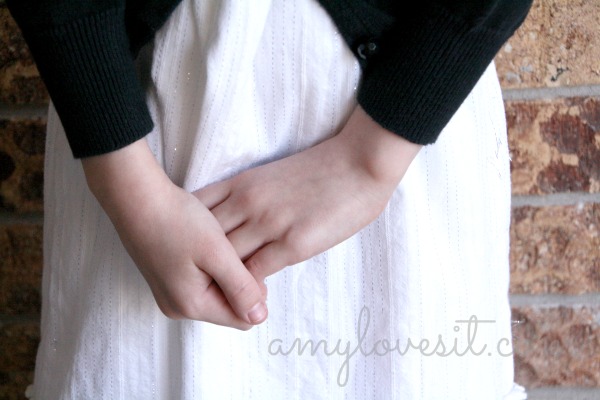 Empathetic.
Tough.
Thoughtful. The girl makes a card for everything.
Mindful of her prayer time. Don't interrupt her when she is having quiet time with the Lord. You have been warned!
Feisty.
Independent.
Adores her older sister.
Loves people.
Particular. (like her mom!)
Organized.
Loves books.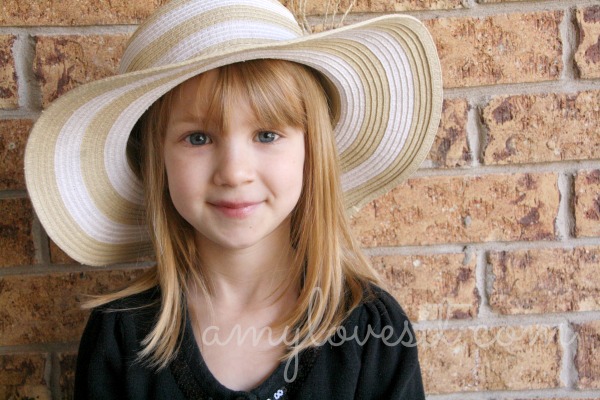 Happy birthday, precious girl. Your family loves you to the moon and back.