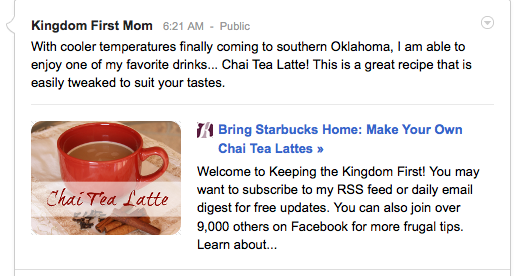 My first Google+ post… woot!
I finally joined Google+.
I know, I know, I'm a little late to the party. Nevertheless, you are welcome to follow this blog, Kingdom First Mom here.
Of course you can find me tweeting at AmyLNorton, and attempting to navigate Facebook at Kingdom First Mom.