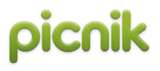 Have I mentioned how much I adore all things Picnik? Not only is it a fantastic resource for quick and easy online photo editing, (check out my frugal Christmas card photo) but bloggers will also appreciate the many options for DIY graphics.
Need a quick button? Logo? Even a header? Picnik to the rescue. No graphic design experience is necessary to enjoy the user-friendly features.
A bloggy button by a designer can cost upwards of $25!  But check out this quick one I whipped up myself on Picnik for an upcoming carnival.
I started with an image I purchased for one credit on iStockphoto, but any image will do.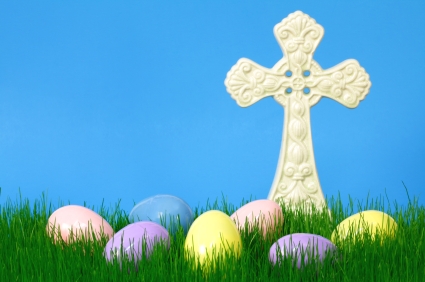 Here is the "before".
I uploaded this image to my Picnik account, cropped it and added a border. Then I added my text, and chose the fonts, colors, and exact locations.
Here are the results, after about ten minutes of playing with the options: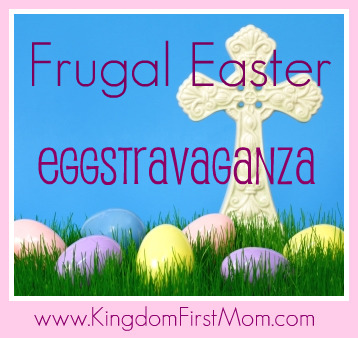 Not bad for a total amateur, huh?

There are so many possibilities with Picnik, I could spend hours simply exploring.
Picnik has a limited free version that is perfect for basic editing and storage. There are some even cooler features with the paid premium for $24.95 a year (about $2.08 per month).
Keep in mind that if you are blogger who monetizes, you can write this off as a business expense on your taxes. I have enjoyed the paid version for several months and feel it is well worth the cost!
Have you tried Picnik?
By the way, my annual Frugal Easter Eggstravaganza will be kicking off on March 22nd!
For more frugal ways, visit Life As Mom. This post is linked to DIY Day.
Disclosure: I am not affiliated with Picnik in any way. I just truly love their product!