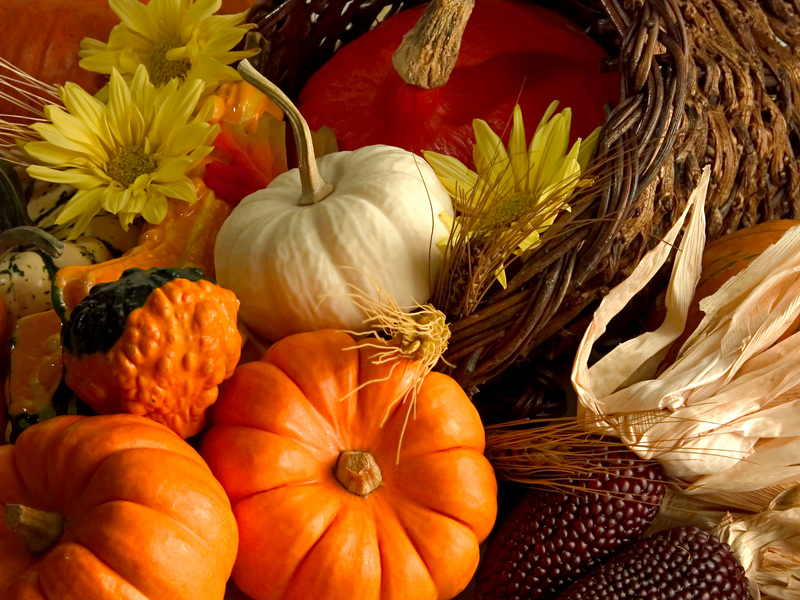 Do you have anxiety over the holidays? I certainly do. The pressure, the expectations, the shopping and the spending frenzy can send me into a tailspin every year. I like to slow down and truly savor Thanksgiving before the Christmas rush. No gifts, just food, family and thankful hearts.
I got a head start on my Thanksgiving meal prep this year thanks to a challenge from Walmart. According to the American Farm Bureau, the national Thanksgiving meal cost an average of $43 per family last year.
I accepted the "Trim the Budget, Trim the Table" challenge and set a meal budget of $50 or less to spend creatively at Walmart. I typically find myself at multiple stores when buying key ingredients for holiday deals, but I decided this was a great opportunity to simplify my process.
Thankfully (or not), my family's palate is rather simple, so the trimmings on our Thanksgiving table are nothing exotic. Just traditional comfort food and plenty of pie!

Sure enough, I found everything on my list… at Walmart. Check out this quick video I created about my experience and shopping strategies:
Please forgive the bad lighting and turn your sound way up! I am a bit rusty in the vlogging department. *giggle*
To sum up my strategies, I combined coupons, Rollbacks, Great Value items and of course, shopped with a list to stretch my budget. I decided ahead of time what I be would making from scratch (mashed potatoes) and what I would not (dressing).
We'll also enjoy leftover turkey on sandwiches after Thanksgiving, along with my favorite leftover mashed potato soup.
When shopping for your Thanksgiving needs this year, be sure to check out my coupon database ahead of time to see if there are coupons available for your must-have items. You can also combine coupons with Rollbacks at Walmart for even bigger savings.
Items on Rollback:*
•       Fresh green beans at $.98 per pound
•       Fresh sweet potatoes at $.28 per pound
•       4.0–6.6-ounce box of Betty Crocker Potatoes for $.98
•       5–6-ounce box of Stove Top Stuffing Mix for $1.25
•       Green Giant 4-pack canned vegetables for $2.00
•       Campbell's 4-pack Cream of Mushroom soup for $2.50
•       Sara Lee® 12-count Dinner Rolls for $1.88
•       14-ounce can of Ocean Spray Cranberry Sauce for $.98
•       14-ounce can of Swansons® Chicken Broth for $.50
*Prices may vary by region.
Share your best tips for stretching your Thanksgiving budget! Just imagine how much extra giving you can do this month with the savings!
I am a participant in the Walmart Moms program.  I am being compensated for my time and efforts for making this video.  Participation in this program is voluntary. All opinions are my own. Check out the other Walmart Moms and find out how much they saved!
Linked to: Frugal Friday