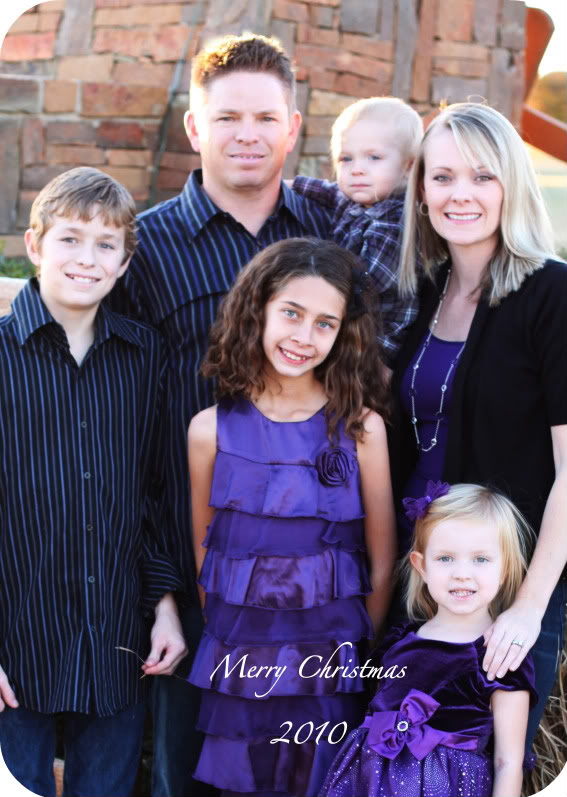 As we celebrate the joyous birth of our Savior, I wish you a Merry Christmas from my family to yours!
" Glory to God in the highest,
And on earth peace, goodwill toward men!"
Luke 2:14
I am enjoying a brief blogging break to honor my family and will return shortly. Have a blessed holiday!