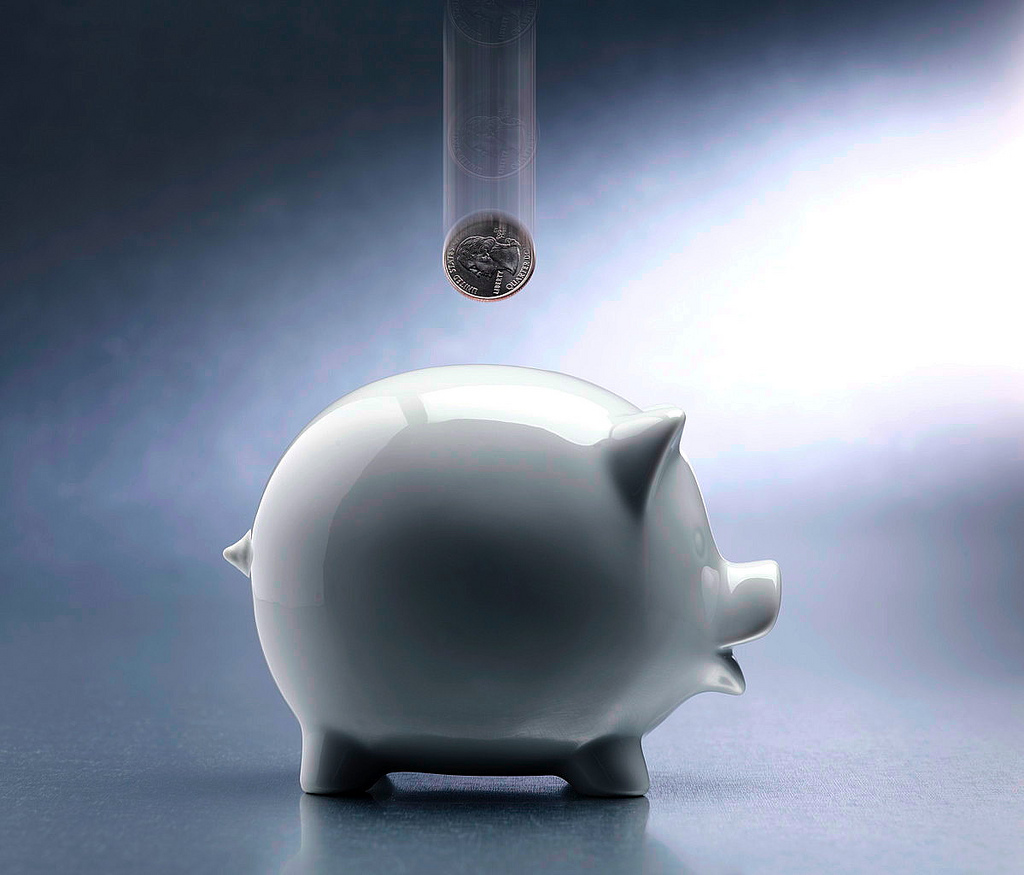 Image credit: Gerard Van der Leun
The following is from contributing writer Sarah of Frugal Fun for Boys
What do you think of when you think about your finances?  I would imagine that for many, one of the first things that comes to mind is pressure.  Bills to be paid.  Medical needs.  Household repairs.  Children outgrowing clothes.  With the current state of grocery prices, my family has been feeling pressure as the prices go up,  yet our growing boys consume more, and our income stays the same!
Recently, my husband started a new position in his company that has a base plus commission structure.  It will take some time to build up a client base and begin to earn the commission that we need.  While this should prove to be an excellent job in the long term, it didn't take long for the pressure to set in in my heart.
We have  just had one child go through surgery and hospitalization ($$$).  Then, the bathtub faucet in the children's bathroom broke.  While bathing them in the master bathroom, I realized that the caulk was in terrible shape in that tub and needed to be replaced immediately (a small amount of money, but also a time factor).  The carpets need to be professionally cleaned.  That was one we could put off, I decided.  That is, until my sons enthusiastically greeted Daddy at the door and spilled the Sonic slush he was carrying!
Pressure.
Until the Lord reminded me of a passage I had studied several years ago when we had our first child and faced unemployment.
Matthew 6:24 "No one can serve two masters; for either he will hate the one and love the other, or he will be devoted to one and despise the other.  You cannot serve God and wealth."
When I thought of "serving wealth," I always pictured a wealthy person still clamoring for more.  However, the next verse says,
"For this reason I say to you, do not be worried about your life, as to what you will eat or what you will drink;"

And in verse 32-33: "…for your heavenly Father knows that you need all these things.  But seek first His kingdom and His righteousness, and all these things will be added to you."
I realized that worrying about not having enough money was serving money just as seeking an undue amount of wealth was serving money! God doesn't want us to do either!
On Tuesday, we went to Lowe's to buy a new faucet.  I had to ask for help, because the broken faucet wouldn't come off the tub, and I didn't know if I should force it or not.  The employee at Lowe's told that me that I should really just call a plumber because the valve in the faucet was probably broken.  I cringed over the thought of the plumber bill, but called anyway.  Within 2 hours, a plumber had come to our home, determined the problem to be just the plastic faucet piece, and left… without charging us any service fee.  We went back to the store, bought a $9 part, and fixed the faucet.
Good luck?  No, God's Provision.
How have you seen God provide during difficult times?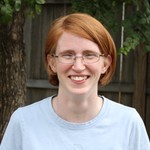 About Sarah Dees
Sarah is a Christian mom of three sons who shares inexpensive ways to keep boys busy at Frugal Fun for Boys. She features activities, homeschooling tips, and thoughts on teaching boys God's Word. You can connect with her on Twitter and Facebook.
Read more by Sarah -> | Blog