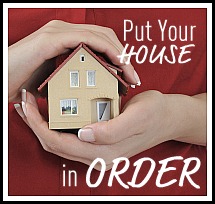 I am pleased to team up with four other bloggers to bring you a series over the next few months to "Put Your House in Order". Together we will explore the topics of food, children, decorating, faith and finances as they relate to our homes. While many of us have the best of intentions each year when January rolls around, chances are, those intentions have faded by March. It is my hope that this series will encourage you to keep making strides and develop good habits beyond January.
Despite the fact that I have no formal expertise whatsoever in the area of finance, my naive sweet friend Connie asked me to cover this very important topic. But what I lack in education, I certainly make up for in personal experience.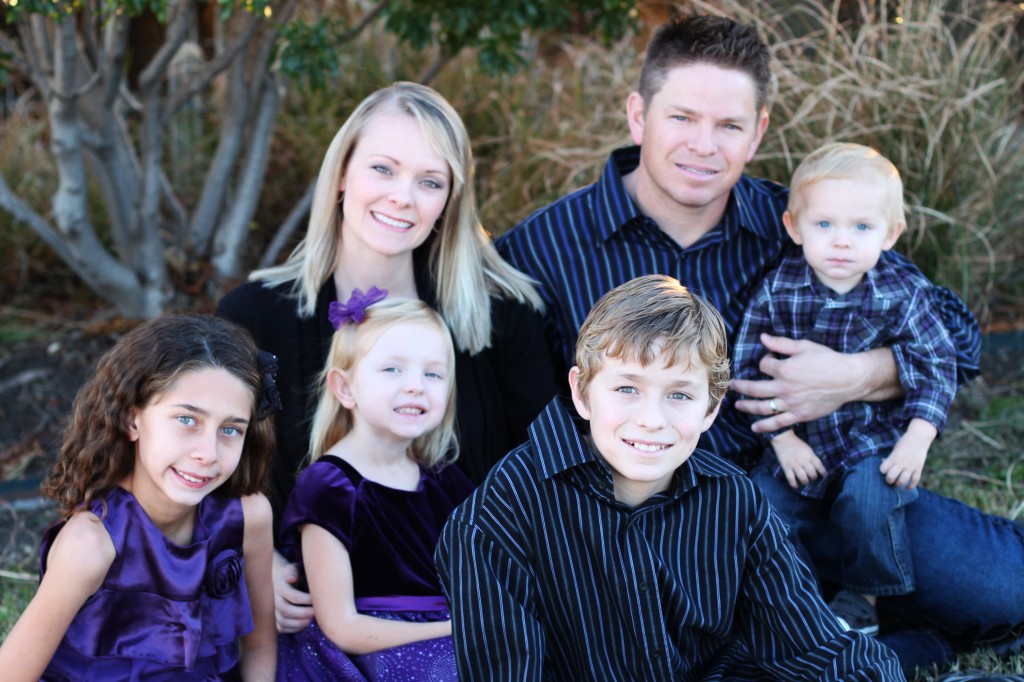 If you are still reading, allow me to share the condensed version of my story. In 2007 after three years of marriage, my husband and I began a journey out of credit card debt and never looked back. We had plenty of financial mishaps under our belt that had led us down the slippery slope of borrowing too much money. Buying a new car, a new house, moving several times, co-signing and living beyond our means in general resulted in several thousand dollars worth of bills and not much to show for it.
Our marriage was strained and the stress of living paycheck to paycheck took its toll. Thankfully, we experienced a major wake up call that prompted us to seek help. It took a stranger combing through our finances to finally bring us face to face with reality.
Since that wake up call, we climbed out of credit card debt and continue to make strides towards eventually being completely debt free. I learned the importance of a spending plan, an emergency fund, new frugal ways and most importantly, what God's Word reveals about how believers are to handle their money.
I am passionate about inspiring others to take back control of their finances and honor God with each paycheck. Over the next few months, I'll be sharing simple ways to put your financial house in order. Managing our money well does not require fancy software or expertise.
Here is your first action item:
Write down where your money goes – on paper – each and every day. If you have never done this before, you may be surprised by the results.
Here is a FREE printable Monthly Spending Record (pdf) to help you get started on this new beginning. I encourage you to put it on a clipboard in a prominent place. Extra credit for taping a pen to a string and tying it on the clipboard!
Recommended reading: (try the library first!)
How To Manage Your Money by Larry Burkett
Next month, we'll explore the subject of money in marriage. I would love to hear your questions about this topic!
+++++++++++++++++++
For more inspiration, visit my fellow bloggers behind the "Put Your House In Order" series: