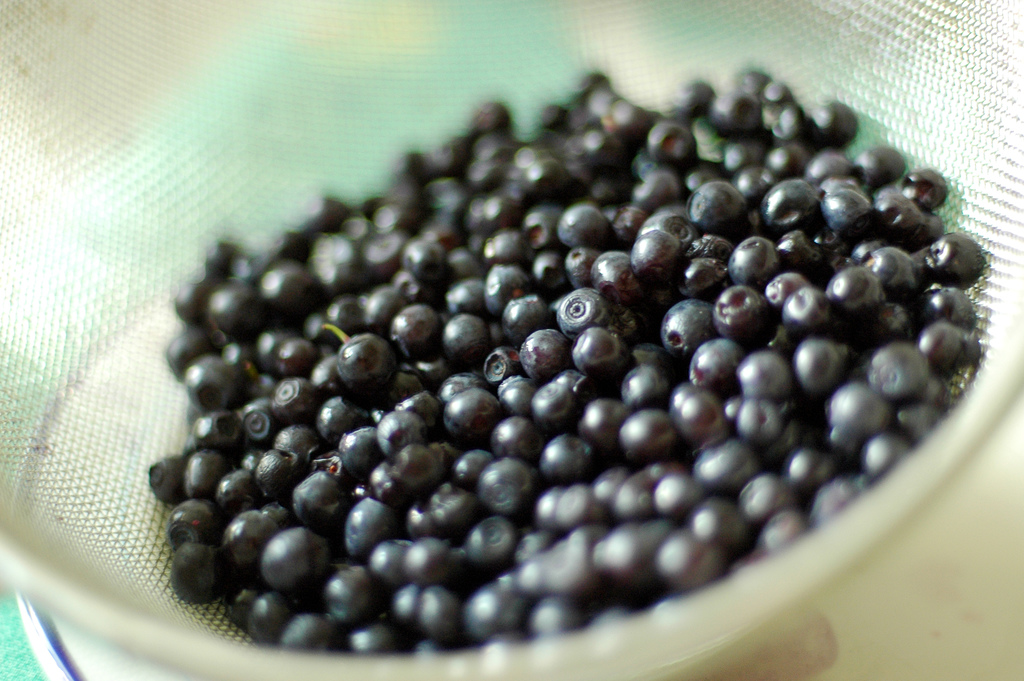 As you know, frugal cleaners are a must in our home. I love using ones that include simple ingredients that are usually found in the contents of our pantry.
We consume lots of fresh fruits and veggies, and I am thrilled to share the homemade spray wash we use to clean our produce! It is important to remove the dirt and bacteria from your produce, and plain ole' water just won't cut it.
Homemade Fruit and Veggie Wash
1 cup Water
1 cup Vinegar
2 Tbsp Baking Soda
Juice of 1 Lemon (2-3 Tbsp)
Mix water and vinegar in a large bowl. Add baking soda (please note that the baking soda will react to the vinegar, creating lots of bubbles!). Stir in lemon juice and add mixture to a spray bottle. Rinse fruits or veggies with water and then spray well with your homemade wash. Allow the produce to sit for a few minutes and then rinse again with water. This amount will last our family 2-3 weeks, depending on how much produce we eat.
In a pinch and have no lemons? Simply spray produce with 1 part water and 1 part vinegar.
This is so much cheaper (and greener!) than the natural spray
you can find at a store. Comparatively, one bottle of homemade cleaner can cost around $0.25… total, depending on the price of the lemon!
Now you have another easy, non-toxic, frugal wash to add to your homemade cleaning arsenal.
photo by: Guillaume Brialon
Linked to: Works for Me Wednesday
Linked to: Frugal Friday