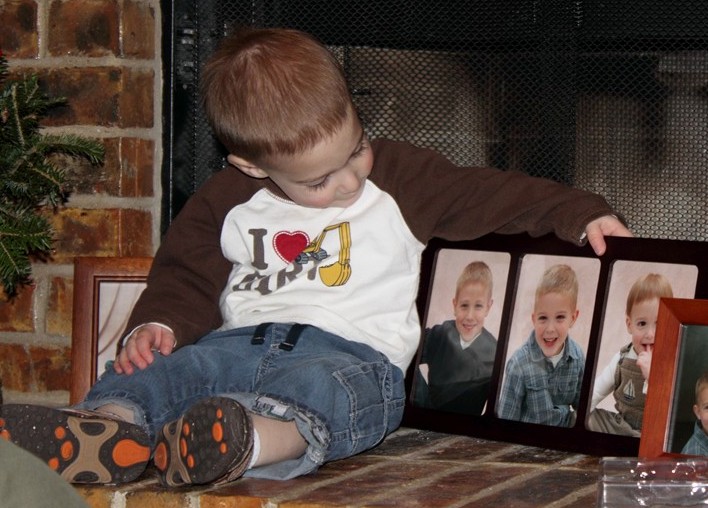 The following is from contributing writer Sarah of Frugal Fun for Boys
This past weekend, I had the fun of Christmas shopping for my three boys.  Thanks to some great Black Friday sales, my husband and I are really excited about what we are going to be able to give them!  I was reminded, however, that as fun as it is for our little ones to find presents under the tree, gifts on Christmas are not the most important things that we give our children – during the holidays, or anytime!
What things are more important than gifts?
Parents who show their love for each other.
I don't know what your situation is.  I'm sure that there are many reading this post who are single parents or in the midst of a difficult marriage.  Whatever your situation, so far as it depends on you, live at peace in your home (Romans 12:18).
And if you are blessed with a happy marriage, by all means make the most of it!  Let your children see you loving your spouse.  Speak with kindness.  Don't allow the stress of life to dictate the tone in your house and marriage.  Your children will feel secure knowing that their parents are committed to loving each other, and although they may never articulate it, they will value this more than any new toy.
Parents who take time to listen to their children.
Make time to really listen to what is on your kids' minds.  We have one child who tells us everything, and one who needs to be drawn out.  It is easy to tune out the first because he talks SO much, and to let the day go by without meaningful interaction with the quieter one.  Listening is a skill that must be developed (even for parents!), but it is such a worthwhile gift that we can give our children.
Family Memories.
There are so many possibilities here!  Let your kids stay up late to drink hot chocolate by the fire.  Look at family photos together.  Plan a camp-out in the backyard.  Make Christmas ornaments together, and give them away to neighbors or residents at a nursing home.  Be intentional about planning family time together, and the memories will last past the time that the new toys are broken or forgotten!
Include your children in your everyday tasks. 
Recently, my husband was able to let our oldest son (age 8 ) help change a tire and help paint the entryway in our home.  Aidan has mentioned helping with the tire many times since that incident!  Letting your children help as they are able with "grown up" tasks makes them feel valued as a part of the family.
Celebrate Advent, and not just presents.
Again, there is nothing wrong with gifts, but we must not miss the reason that we celebrate Christmas – the coming of our Lord!  Consider doing a Jesse Tree with your children.  We are using the devotions found in Disciplines of a Godly Family by Kent and Barbara Hughes.
I want to impress on my children this year that Jesus did not come to earth to meet our need for things, although He did meet the physical needs of many on earth.  His reason for coming was to meet our greatest need – our need for a Savior.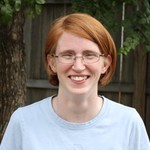 About Sarah Dees
Sarah is a Christian mom of three sons who shares inexpensive ways to keep boys busy at Frugal Fun for Boys. She features activities, homeschooling tips, and thoughts on teaching boys God's Word. You can connect with her on Twitter and Facebook.
Read more by Sarah -> | Blog