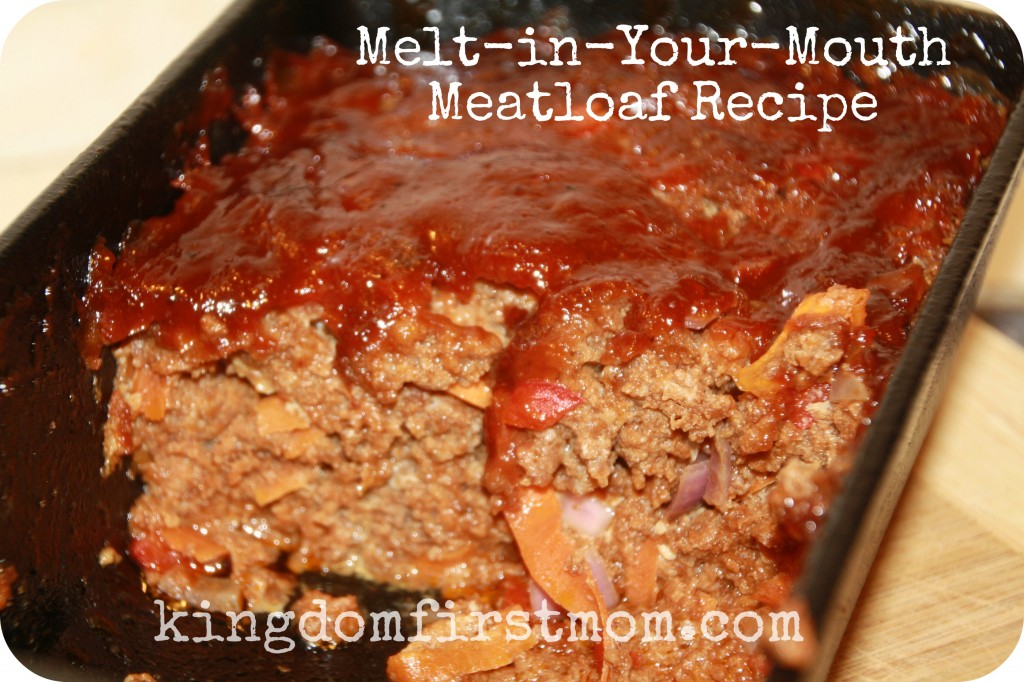 One of my favorite (and frugal!) comfort foods is meatloaf. I think I even prefer it the next day over fresh from the oven, but this recipe is guaranteed to melt in your mouth anytime.
Ingredients
1 lb hamburger meat (we prefer grassfed beef)
1/2 onion, chopped
1 medium red bell pepper, chopped
1 carrot, shredded
2 eggs
5-6 slices of bread or 1 1/2-2 cups bread crumbs
3/4 cup ketchup
1/4 tsp sage
1/2 tsp salt
1/8 tsp pepper
a bit of mustard
For the sauce:
1/2 cup ketchup
1/4 cup brown sugar
a bit of mustard
Instructions
Mix ingredients and add to a loaf pan (I like my cast iron loaf pan).
Top meatloaf with sauce.
Bake at 350° for 1 hour and 30 minutes to 1 hour and 45 minutes, depending on your oven.
Serve it up next to your favorite homemade bread and mashed potatoes!
Written by: Amy Norton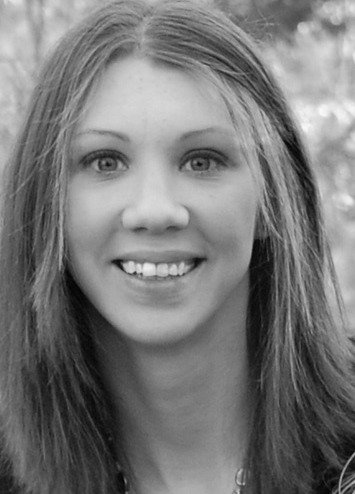 Amy is a youth pastor's wife and homeschooling mom to three girls, ages 8, 6, and 3, and has a baby boy on the way. When she's not writing at Kingdom First Mom, you can find her cooking, getting crunchier by the day, and trying to stay on top of the laundry. She enjoys writing about her homelife adventures at Amy Loves It.