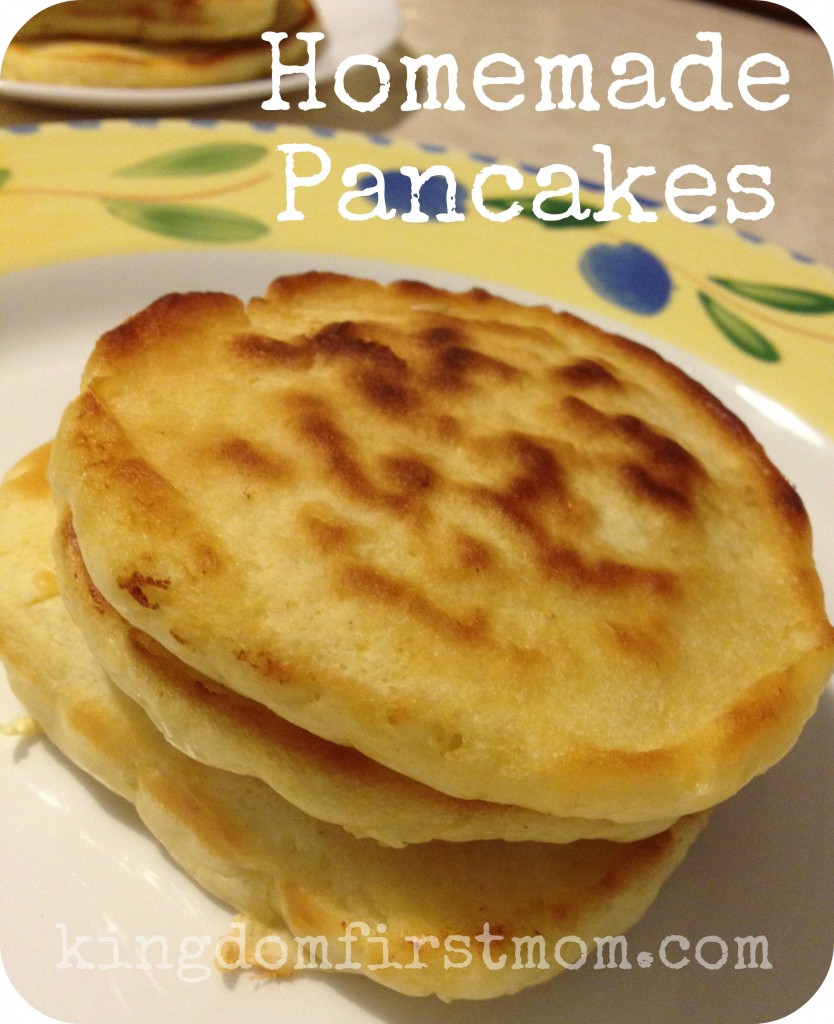 I have a confession.
Before this challenge, our family was a big fan of the yellow box. You know, the yellow box that makes really yummy pancakes? Yeah, that one.
I know, I know. But I never said I had eliminated every. single. processed food from our pantry, just that I was working on it.
I can honestly say that this month I have tossed the yellow box and found something just as good… or better if you consider that it is made from scratch.
Earlier this year, my friend Tara shared a recipe for a homemade substitute for the yellow box. Ever since I saw it, I have thought that I needed to try making homemade pancakes with it.
Because we have been limiting sugar this month, I had to find an alternative to the yellow box, and every homemade recipe I had called for sugar.
My kids love pancakes, and would be fine if I made them once a day. There was no way I could not make them for an entire month. There would have been an uprising.
So I whipped up Tara's Bisquick Substitute and tried it out on the kiddos.
They loved it, and while I could tell a slight difference in taste, they could not.
Success!
So here is my recipe for Homemade Pancakes:
Ingredients
Instructions
Mix ingredients until blended.
Pour about 1/4 cup batter (I use a ladle, not quite filled to the top) onto a hot, buttered griddle or pan.
Cook until bubbles appear and edges are brown. Flip, and then cook until bottom is a nice golden brown.
Makes about 15 pancakes.
Serve with your favorite toppings or homemade syrup. My new favorite is homemade strawberry syrup!
Written by: Amy Norton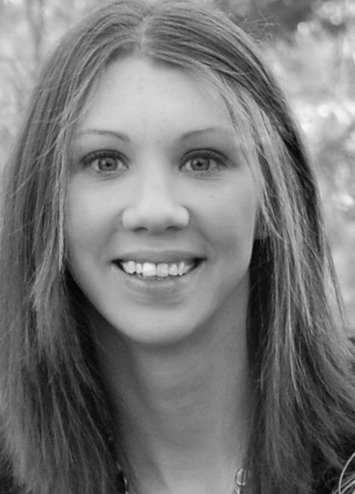 Amy is a youth pastor's wife and homeschooling mom to three girls, ages 8, 6, and 3, and has a baby boy on the way. When she's not writing at Kingdom First Mom, you can find her cooking, getting crunchier by the day, and trying to stay on top of the laundry. She enjoys writing about her homelife adventures at Amy Loves It.