It's really hard to believe that nine days have passed since our little man made his way into the world! I also cannot believe that I am just now announcing his arrival! Can I blame mommy brain?!?!
So, without further ado, let me introduce you to our newest addition.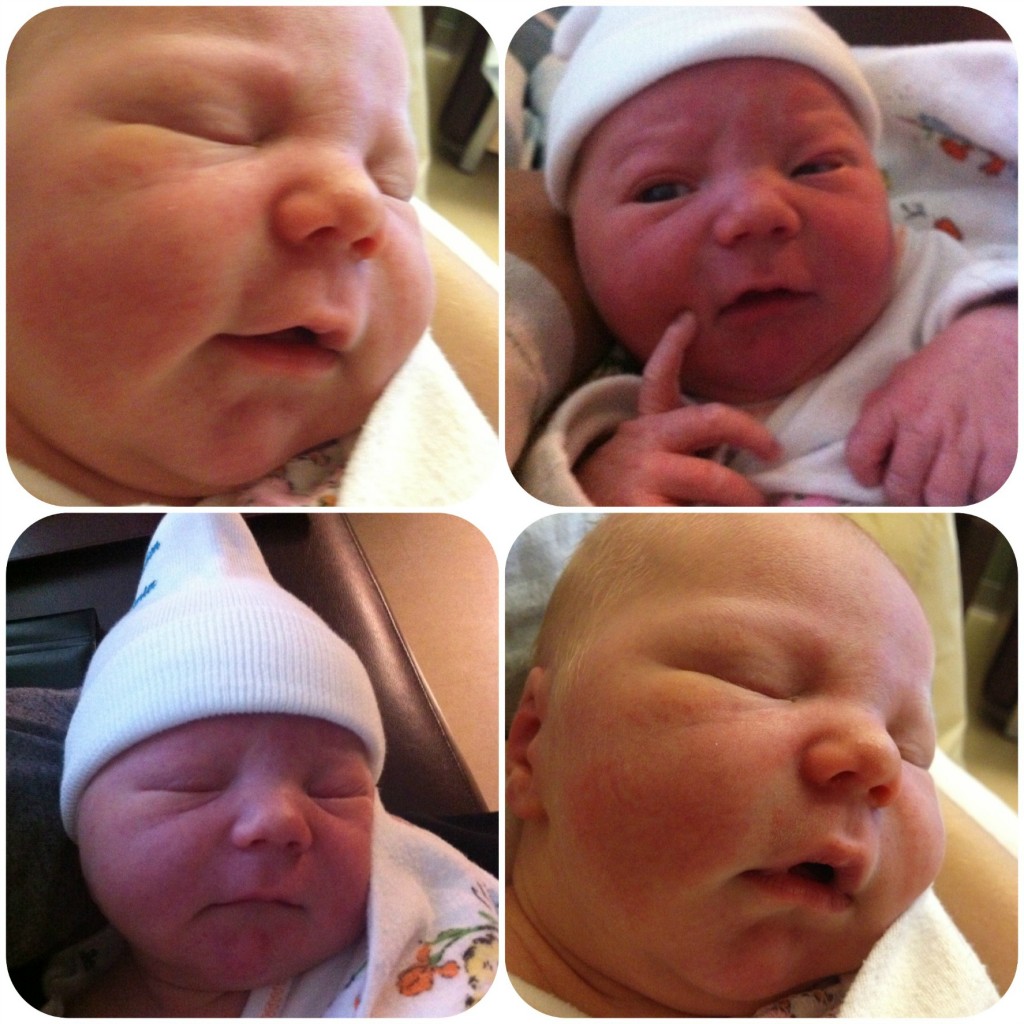 Campbell "Cam" Shane Norton was born at 2:13 pm on Sunday, September 23. He weighed 8 lbs, 8 oz, and was 20 inches long. Cam is precious and sweet and beloved by his three big sisters (aka, the three little mommas!).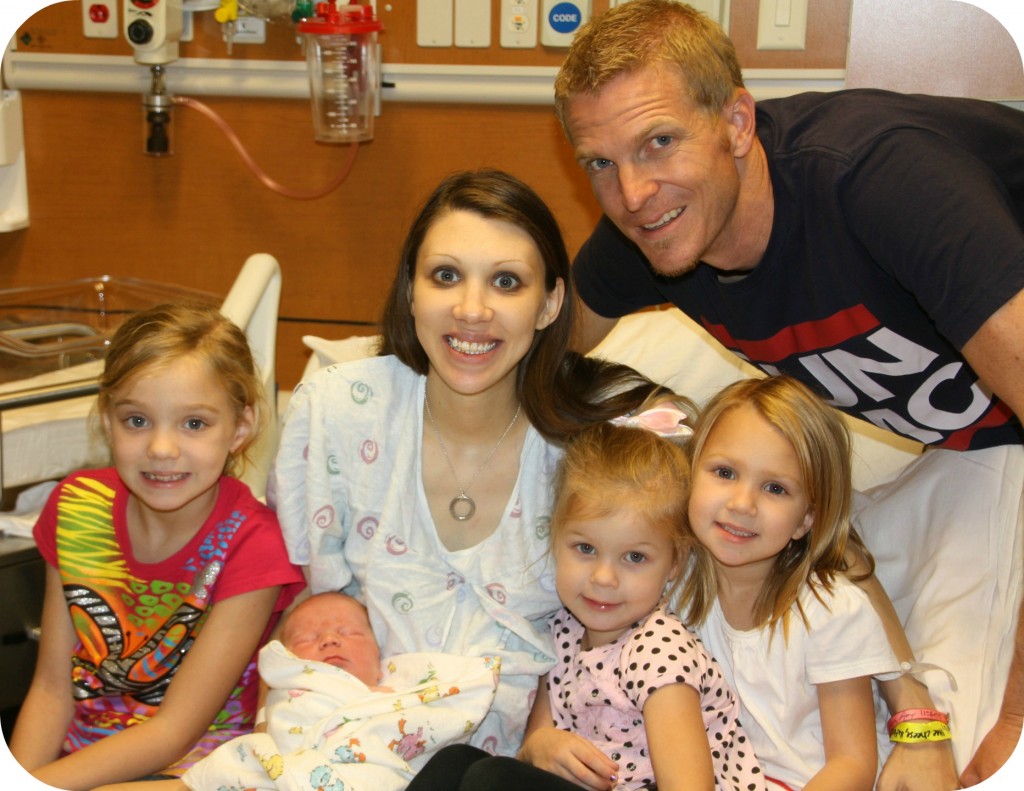 Both Cam and I are doing well, and I will be sharing his birth story soon. Until then, things will be quiet and slow around here as we adjust to a newborn once again living in our house!