If you are looking for Kindles
this year, Amazon has several on sale!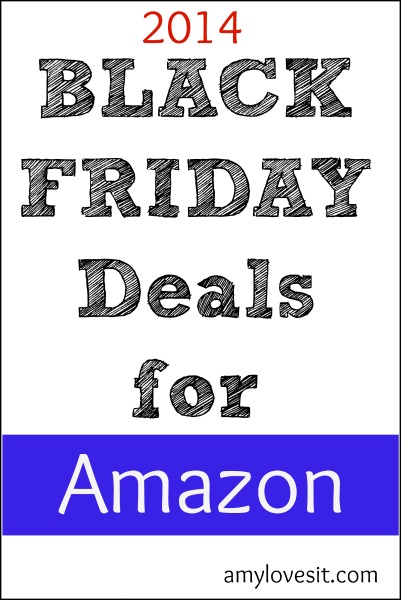 The Kindles
on sale are:
Kindle – $49 (reg. $79)
Fire HD 6 – $79 (reg. $99)
Paperwhite – $99 (reg. $119)
Fire HD 7 – $109 (reg. $139)
Fire Phone + 1 year of Prime – $199 (reg. $449)
Plus… many of Amazon's Black Friday deals have FREE shipping with qualifying $35+ orders OR FREE 2-day shipping with Amazon Prime
. There is a free, no obligation 30 day trial available if you have never had Prime. Some of the lightening deals are available to Prime members 30 minutes before everyone else, so a free trial of Prime might be something to consider trying this busy shopping season.