Happy New Year! I always begin the new year a bit behind because we are usually out of town. We've been enjoying a few more days off before we begin this semester. 😉
One of my activities the last few weeks is catching up on photos: uploading to Shutterfly and Flickr and downloading to disk so I can delete them from my computer. To say I'm extremely behind in that department is an understatement. It's fun, a little sad (my babies had such fat cheeks!), and sometimes time-consuming.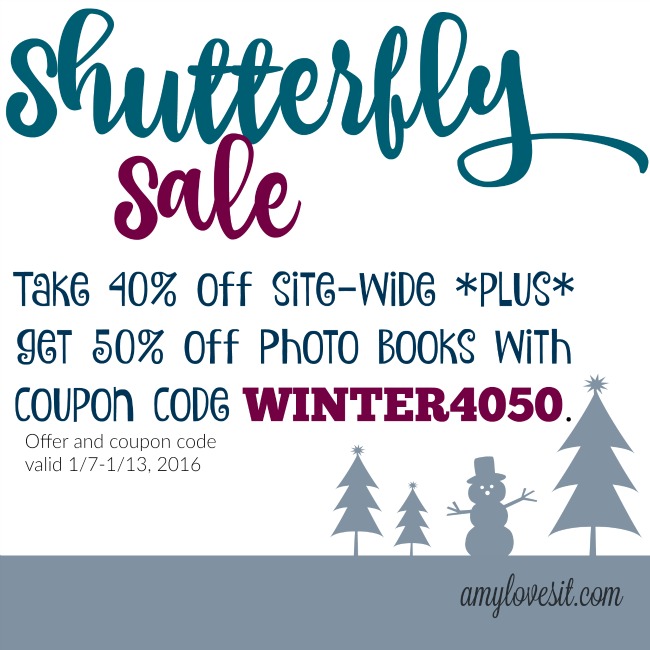 I am a huge fan of photo books, and really slacked off working on them in 2015, so I made up for lost time these last few weeks and created nine (yes… 9) photo books. One is for the entire years of 2006 and 2012, plus a few birthday-only books and Christmas-only books. I still have several years to complete, as well as a couple of Christmases, but I am well on my way! I took advantage of Shutterfly's after-Christmas sale of 50% off photo books and their 50% off $99 or more sale that ended yesterday (that's what happens when you have multiple photo books in your cart!).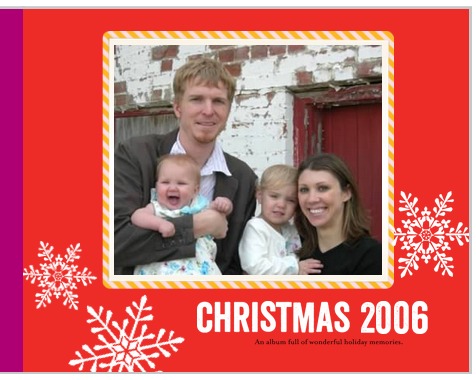 This was actually my plan, to create the photo books and wait for a good sale because come on… those suckers are not cheap! However, they are also not cheaply made, and I truly love the quality. I always get a hardcover 8×11 book, and I have always been extremely pleased with them.
Too bad I don't have any waiting around for this sale! Through January 13, you can get 40% off site-wide PLUS 50% off photo books. If you have photo books ready to go, now is the time to check out. If you want to make some, get on it, spend this weekend really putting them together, and get half off! 40% off everything else is also an amazing deal and you can begin working on photo gifts for upcoming birthdays, Mother's Day, Father's Day, etc. Photo calendars are also a great way to display pictures in your home. If you have Christmas photos that need printing, especially in those larger sizes, get on it!
If you are interested in this sale, head on over to Shutterfly, and be sure to check out with coupon code WINTER4050. That code is what gives you your discount.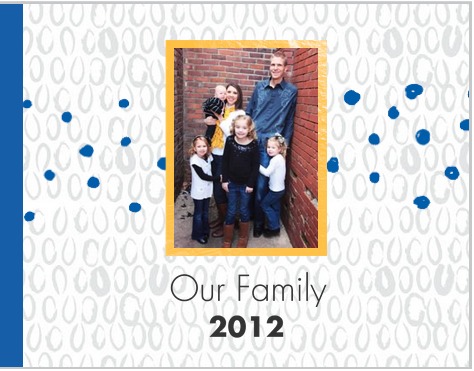 I've included pictures of the covers of two of my most recently made books. I cannot wait to get them in the mail!!!
Fine print: Offer is good for 50% off first 20-pg hard photo cover photo books and 40% off all other photo book cover types, additional photo book pages and everything else through shutterfly.com, our mobile-friendly site or Shutterfly apps (only select products are available on the apps). Taxes, shipping and handling will apply.