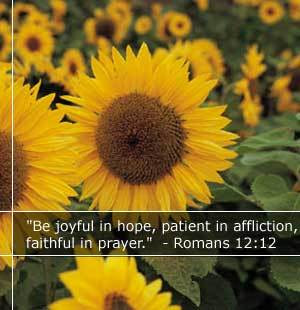 Okay, I know this post is a few days late, but I have a good excuse. Well, not really, but I am not quite ready to start 2009. I am getting there, but there are a few loose ends I need to wrap up first.
For one thing, all of my Christmas decorations are still up because my step-son arrives on Wednesday. He lives in California, and visits often, but was not able to come over Christmas break. So, we are having a belated Christmas with him this week.
And also, I cannot officially start 2009 without thanking the wonderful people who made 2008 so great- my readers! I started this blog in March, and I amazed how far it has come in such a short time.
This would not be possible without the amazing support of many blogging friends and readers. Thank you for spreading the word about Keeping the Kingdom First!
Here are my Top 10 Referral Sources for 2008:
Money Saving Mom
Coupon Cravings
Cafe Mom
BeCentsAble
Since I have so many new readers, I would like to highlight my Top 10 favorite posts from 2008:
(in no particular order)
The Mystery Shampoo-Revealed!
If you are new here, feel free to subscribe to my feed. I am looking forward to seeing what 2009 has in store, and I hope you will stick around!
Blessings,