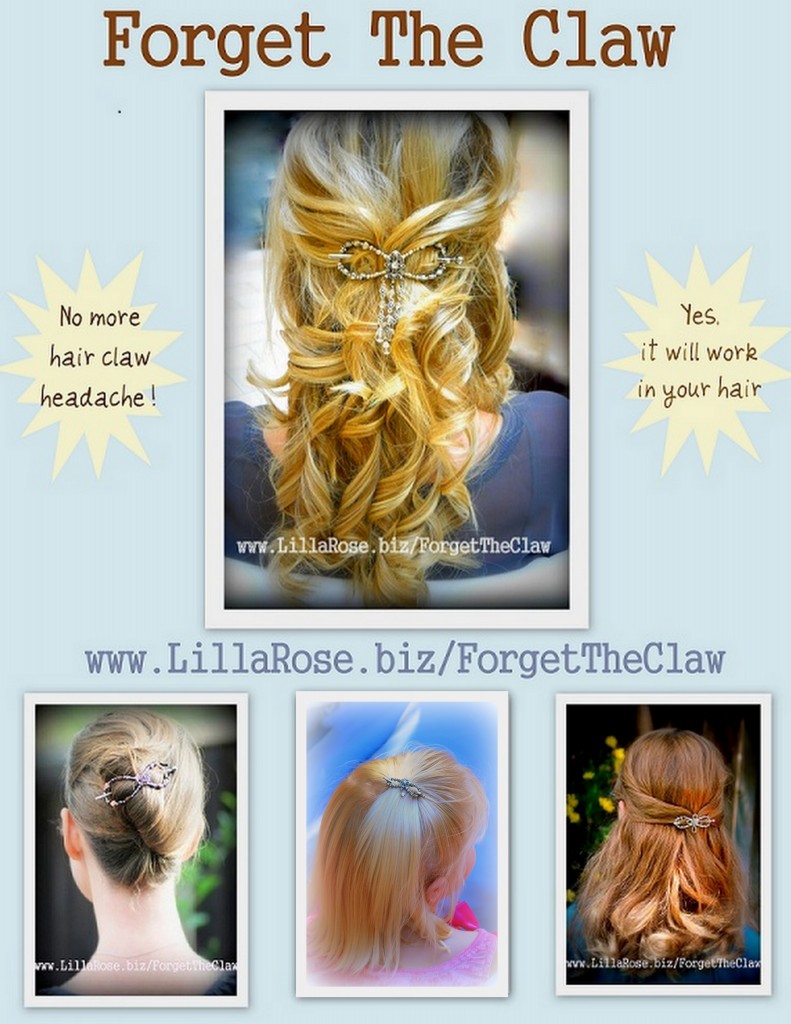 I have seen the name Lilla Rose on Twitter and other blogs, but I didn't know what it was. Holly, a consultant with the Lilla Rose business contacted me about doing a review and giveaway of one of their products, and I am so glad she did! Holly sent me one of their Flexi clips, and it has been a staple in my "hair wardrobe" ever since!
While I am one of those people that really tries to dress up for her husband, and not wear a ponytail every single day, there are many days when I just want my hair out of my face. Usually, I pull it up with a boring rubber band and call it done. I've tried using the claw clips, but they hurt my head and tend to slide out of my hair.
What I love about the Flexi clip is that it does the job – pulls my hair back – but gives me a different look. I also like that it lays flat and it stays in my hair.
The Flexi clip comes in several sizes, so if you are wondering what size to get, Lilla Rose has this handy chart describing all of the sizes and a video of how to use it! In addition, they have tons of beautiful styles from which to choose.
This is the lovely style I was sent, very classic and elegant.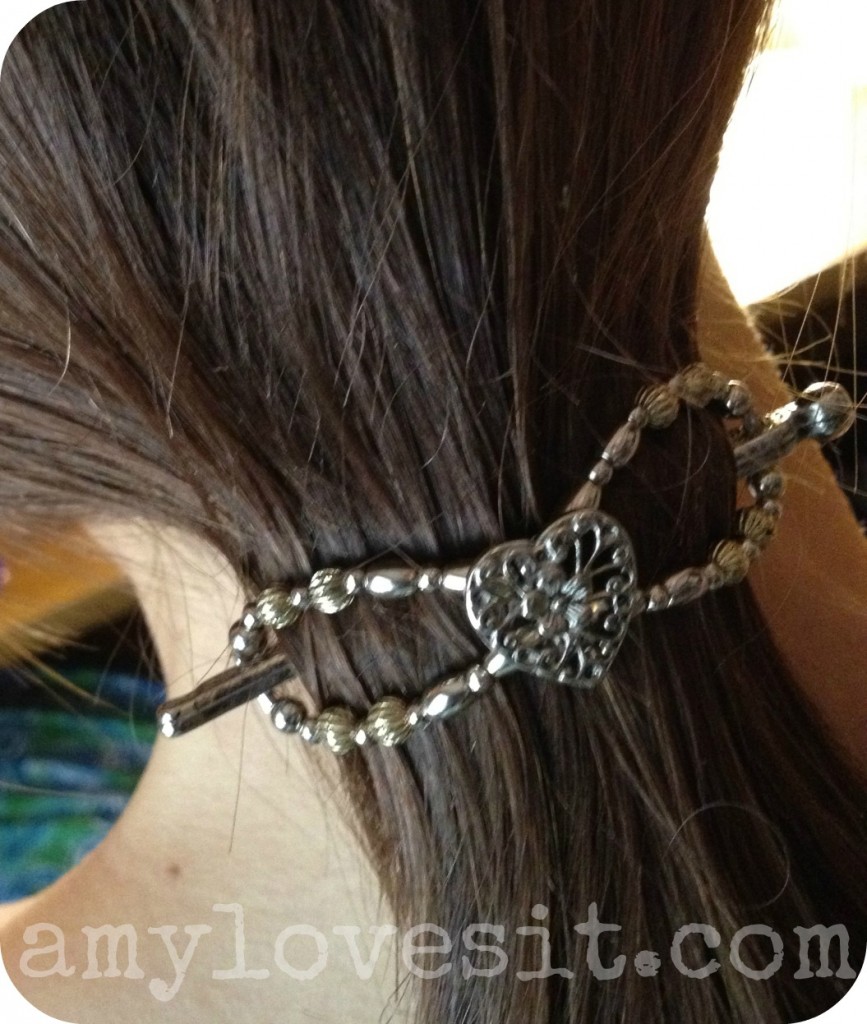 About the Flexi clip:
The Flexi is a beautiful alternative to plastic hair claws, works in all hair types (baby fine to thick and wavy), comes in many different pretty styles and different sizes, it won't bump against the car headrest, and it doesn't give you "hair claw headache," and works with numerous styles including half-ups, French twists, French braids, drop buns, and ponytails.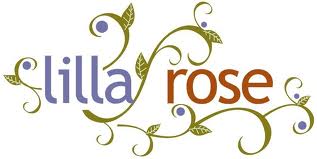 About Lilla Rose:
The Lilla Rose product line centers around unique, functional, and well made hair jewelry. From our flagship Flexi Hair Clip, we have expanded to Hair Sticks, Orings, Hairbands, and Bobby Pins. From there we rounded the line out with complimentary designed You-Pins, Badge Holders, Necklaces, and Earrings.
Each reader has up to three entries for this giveaway:
1. Leave a comment. Visit my Lilla Rose consultant Holly's website. Come back and leave a comment telling me your favorite product! (initial entry)
Bonus Entries (leave a separate comment for each):
2. Subscribe to my feed via RSS or email. You must confirm your email subscription for it to be a valid entry! Leave a separate comment letting me know you have done so. If you're already a subscriber, simply leave a separate comment letting me know you're already subscribed (and thank you!).
3. "Like" Holly's Lilla Rose Facebook page. Make sure you come back and leave a comment after doing so!
Prize:
(1) Lilla Rose Gift Certificate for (1) Lilla Rose Product.
This contest will close on Wednesday, August 15th, at 12 noon, CST. The winner will be selected at random and contacted via email. Winner will have 48 hours to respond, or I will choose a new winner!
Disclosure: The information, products and pictures were provided to me via Lilla Rose consultant Holly. All opinions are my own.