Two years ago (more like 18 months for me!), a group of bloggers led by Jessica at Life as MOM began writing about food, and how they manage to eat well and spend less.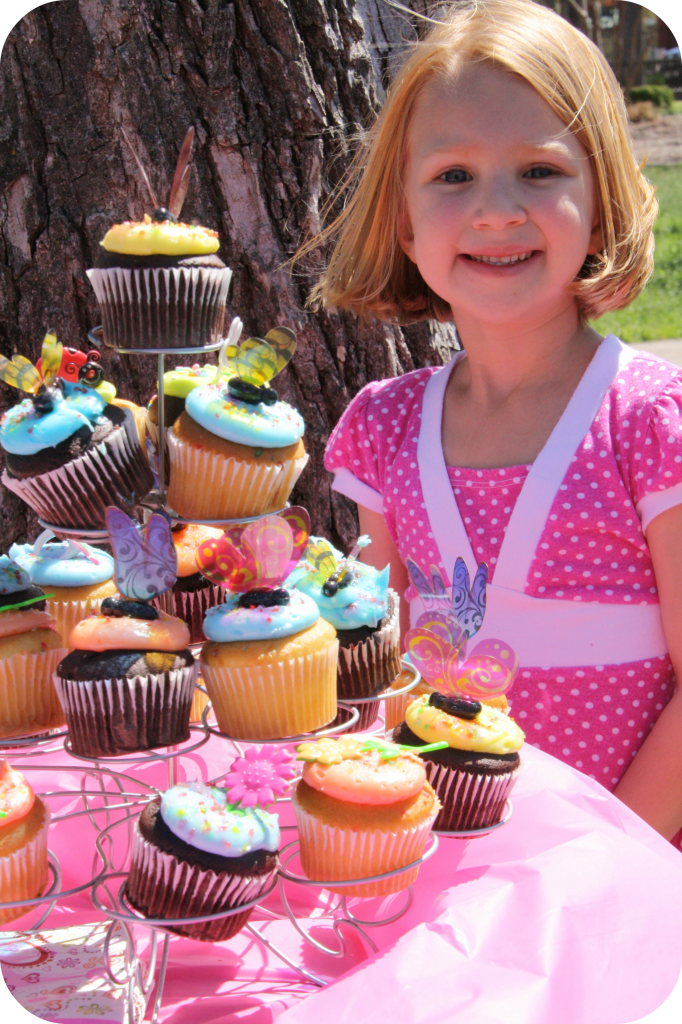 I was blessed to join the team when I began writing on Kingdom First Mom, and as I mention in my post, it has pushed me out of my comfort zone and challenged me in in ways that I never expected. You gotta love a challenge, right?!
Happy two year anniversary to our Eat Well, Spend Less series! I wasn't there for the birth of this fantastic series, but the group was very welcoming when I took over the writing on this site. And while *I* may not be celebrating two years of being a part of this, I have followed along from it's inception… and gleaned so much along the way.

Being a part of this series (and with this amazing group of ladies!) has pushed me out of my writing and cooking comfort zone. It has pushed me beyond limits I didn't even know I had. I've shared my Whole30 and sugar challenges, about how I'm trying to eat better, my love-hate relationship with menu planning, food goals, and more.
Check out the rest of my post on how I am Eating Well and Spending Less… Two Years Later.