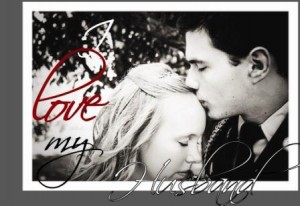 With this series, I have been dispensing a lot of advice, and my own opinions on how to be a loving wife. Don't worry, I still have tons of ideas, but I would like to hear from my readers.
If you have some ideas for posts for this series, I would like to hear them. If there is an area you are struggling with, and would like me to address, let me know.
All ideas/struggles/comments will be completely private.
If I write about something you have submitted, I will NOT give any personal information. Everything will be private, and the comments will only be discussed with my husband.
I have 3 ways to let me know what you would like to see discussed.
Again, everything will be completely confidential. If you choose to leave a comment, you can choose to be anonymous. I will also not contact you personally, unless you ask me too.
A side note: I want to hear from any men who read this series, or the husbands of the wives who read this series. So, ladies, if you read this, get your husbands to fill out the survey, too!
Design by: Amy Loves It! *Photo by: captg*