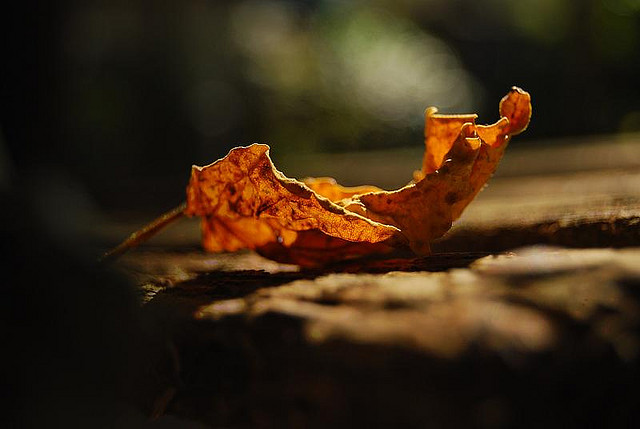 Life is not always a picnic. I know it isn't always a breeze for any of you, either.
Some days are good, some days are better, and some days? Well, I wish I'd never gotten out of bed!
Life is overwhelming sometimes, and some of that is attributed to choices I have made.
Like the decision to homeschool my girls, rather than send them to public school. Some people have told me how I "deserve" the break I would get with two of my three in school.
I don't really see how I "deserve" anything. When I became a parent, I put my children's needs before my own. I don't know any stay-at-home parent would say they are getting a break during the time their children are in school!
Would my life be easier? I'm sure it would. There would be more time to devote to my home, my blog, and my one child who would still be at home with me.
I didn't sign up for an easy life, though, when Shane and I became parents. What I did sign up for was to love, protect, and raise my children according to the Bible, and in the way my husband and I see fit.
I'm sure that is what most of you signed up for, as well… to raise your children the best way YOU know how.
And whether that be home, public, or private schooling, it does not matter. We do what WE deem best for our family, as I am sure you do.
In addition, I started this blog to keep friends and family updated on our life, homeschooling, etc.
It has turned into so much more, including introducing me to some of my very dearest friends. That fact right there makes it impossible to regret ever jumping into the blog world, even though at times I picture what my life would be like had I never started blogging.
Some days, I love my blog. I love what I do. Other days, I could truly care less. I'm sure you have noticed that, too, what with my 2 week lapses in posting

I am working on consistency, but sometimes I just don't put forth the effort this blog and you readers deserve.
And that is when I begin to wonder if what I am doing is the right thing. Should I just stop writing on this blog? Or should I just keep doing what I can?
And then, I get an email.
One of my dear readers (and yes, I mean that… if you are one of my readers, you are very dear to me) had a problem with commenting on a post. I saw that, and I emailed her to let her know it was nothing she did, that I DID receive the comments, and that my spam filter likes to give me fits sometimes

Her reply to that email was this:
… anyways, i do love your blog. thanks so much for putting a smile on my face on a regular basis! it's fun to get a glimpse into your wonderful life. thanks again!
I am not a crier, but this brought tears to my eyes.
And it made me realize why I do what I do (even if it is severely lacking at times).
Thank you, Bethany. That comment truly made my day, and means more to me than I can express.
:: Photo credit ::