Well, as you know, I am no stellar gardener, but I am going to make an attempt at one again this year 😀
To make everything more complicated a little different this year, we are moving our garden to the back yard where our plants won't fry in the hot sun will have a (hopefully) better chance at survival.
Here is our new plot, all freshly tilled.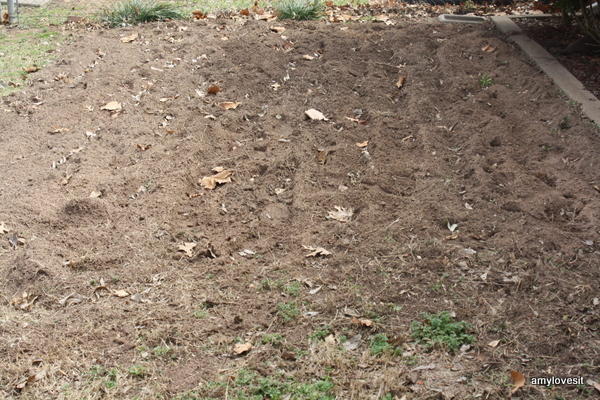 I am also going to try the Square Foot Gardening Method this year.
Which means I have to make some frames. I'm thinking something like this.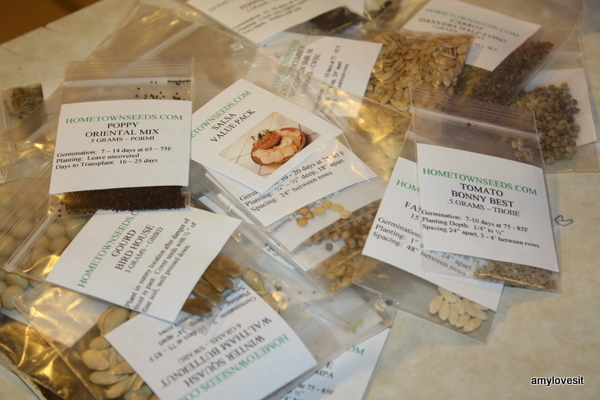 That is an ambitious amount of seeds for me, but I am determined to have a plentiful garden this year.
How are your garden plans coming?