If you haven't finished your Christmas shopping, and are at a loss as to what to get some of your friends and family (like I am!), you might want to try making homemade goodies. My husband is a youth pastor, and while I don't want to break the bank getting the other staff families gifts, I like to whip up a little something for them at Christmastime.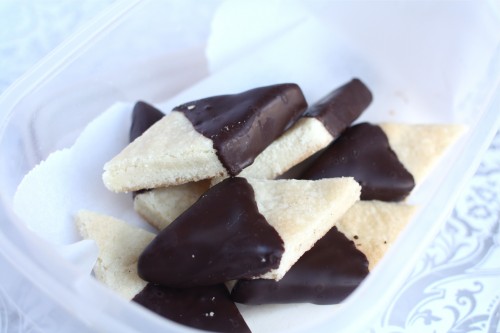 Source: SimpleBites.net via Amy on Pinterest
My girls adore shortbread cookies. They don't last long at our house! Now the only question is, which of these four shortbread cookie recipes to make?!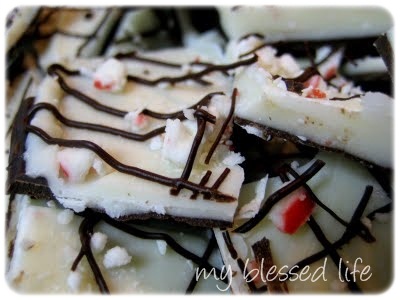 Source: MyBlessedLife.net via Amy on Pinterest
This Peppermint Bark from My Blessed Life is so fun and festive, and would make a beautiful (and yummy!) Christmas gift.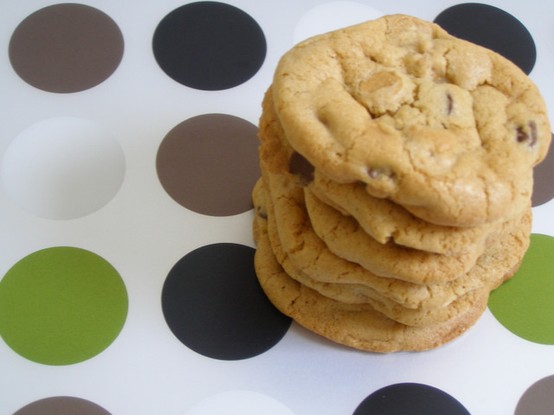 Source: StolenMomentsCooking.com via Amy on Pinterest
These Double Chip Cookies from Stolen Moments Cooking are a favorite with our students. They go crazy over them, and I can never make enough! Everyone I know would not mind receiving these goodies for Christmas!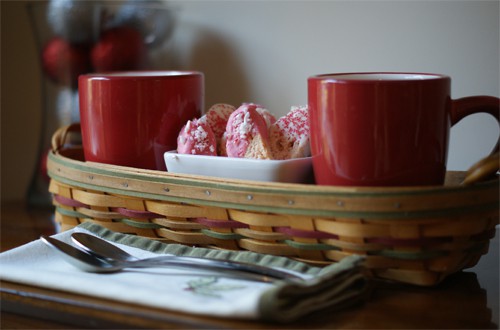 Source: Life.YourWay.net via Amy on Pinterest
I love biscotti, and this Candy Cane Biscotti looks divine. Now… should I go dipped or undipped?!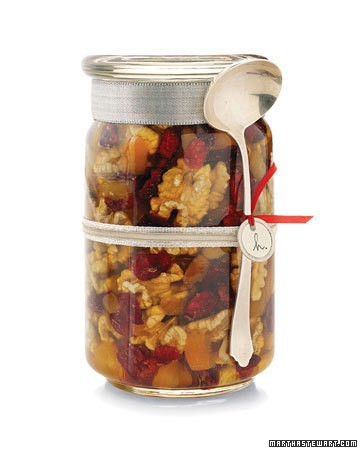 Source: MarthaStewart.com via Amy on Pinterest
This is an easy, healthy gift. Mix walnuts and dried fruit with raw, local honey and you have a delicious topping for yogurt or oatmeal. I love how it is "wrapped up" with a spoon and simple label.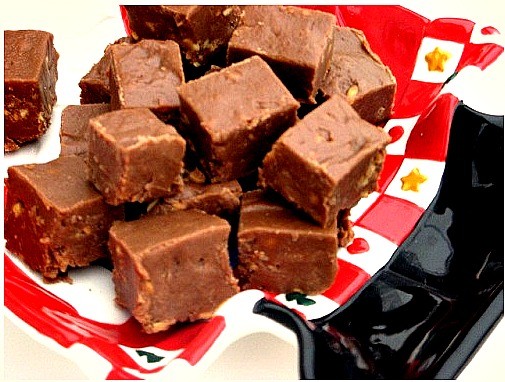 Source: AmysFinerThings.com via Amy on Pinterest
One of my husband's favorite desserts is fudge. I'm not a fudge-making kind of gal (mainly because I always mess it up!), but even I might be able to manage this Peanut Butter Cocoa Fudge. Amy says it is "No Fail," so hopefully that applies to me!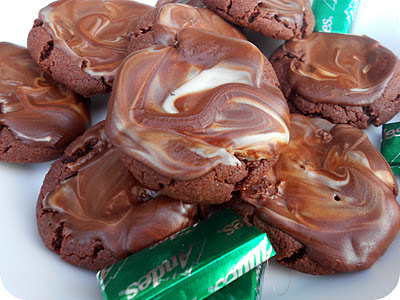 Source: SixSistersStuff.blogspot.com via Amy on Pinterest
These Andes Mint Cookies look decadent… and I'm sure any recipient of them would think the same thing!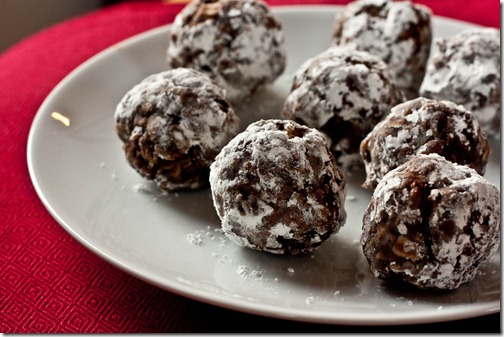 Source: PeasandThankYou.com via Amy on Pinterest
I am definitely putting these No-Bake Snowball Cookies on my must-bake list! They can even be made gluten-free. Yum.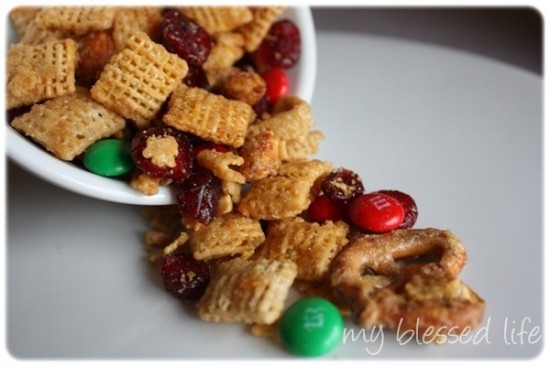 Source: MyBlessedLife.net via Amy on Pinterest
Chex Mix is one of my guilty pleasures, and I love how Myra has mixed it up by adding craisins and M&M's. This would make one tasty and beautiful Christmas gift… if I don't eat it all myself!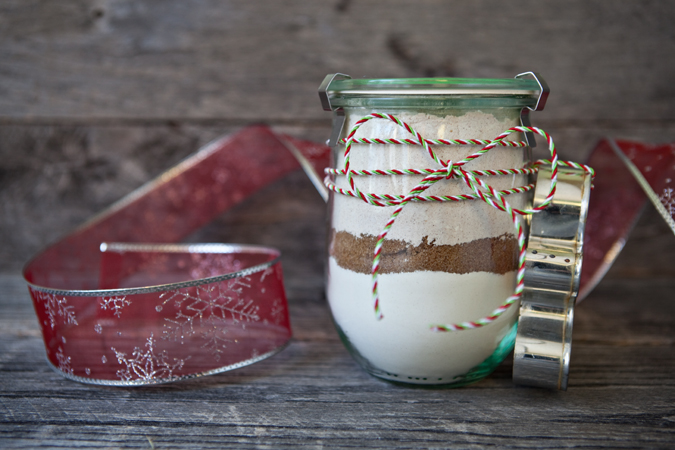 Source: FoodForMyFamily.com via Amy on Pinterest
I would be remiss if I did not mention a gingerbread recipe. Gingerbread is a Christmastime staple, after all. Shaina has put together a lovely cookie mixture to make any gingerbread lover swoon.
Hopefully some of these tasty goods will inspire you… and help you cross off a few people on your list! You can also check out my Homemade Foodie Gifts board on Pinterest if you need more yummy ideas.
Linked to Top 10 Tuesday at Oh Amanda

The Eat Well, Spend Less ladies are tackling the Holidays this month. Read more great tips, ideas, and recipes here: