As I mentioned last week, our garage was a nightmare.
I normally clean it out every 6 months, but I know it's been at least a year since the last time this garage was truly functional.
We recently purchased a refrigerator from our friends Alyssa and Troy, and it needed a home, so this was a great incentive for cleaning out the garage.
Before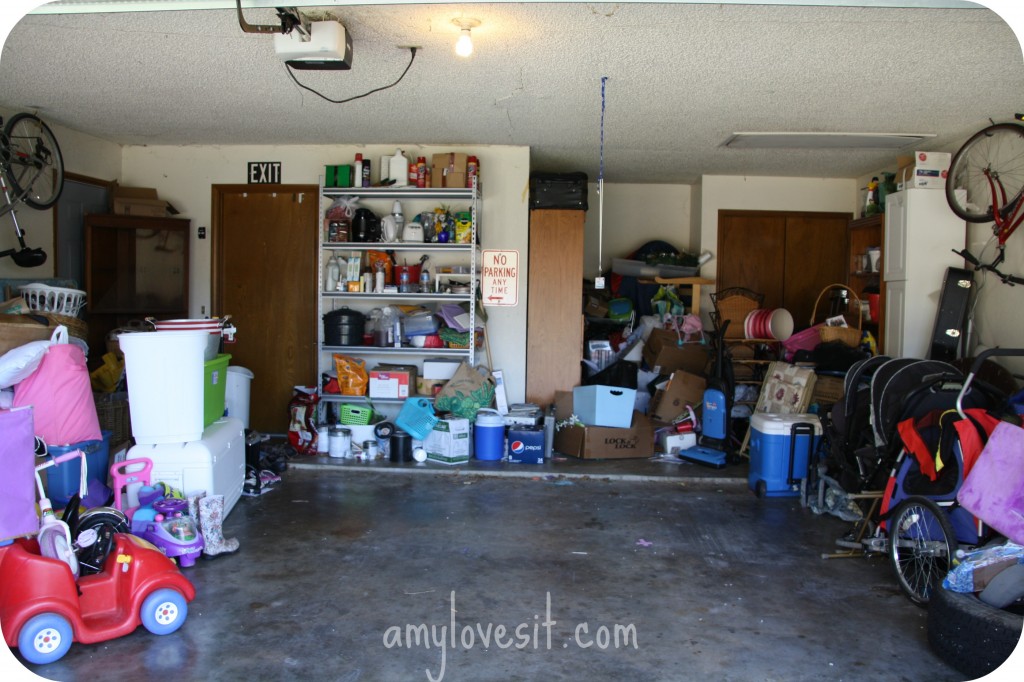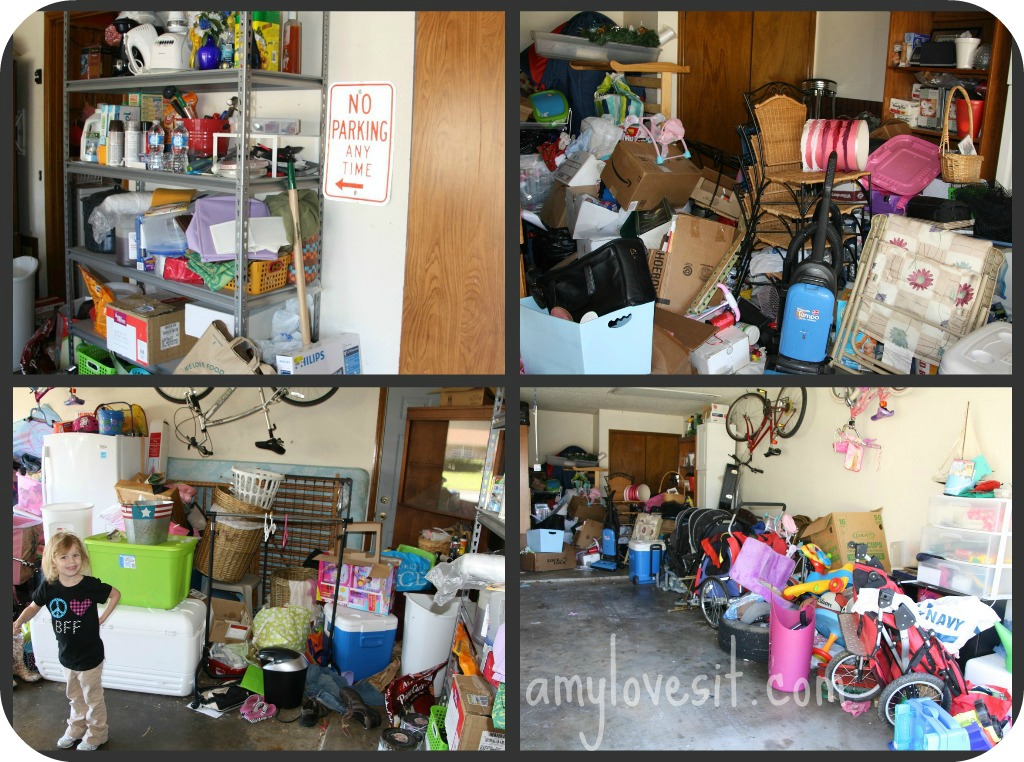 After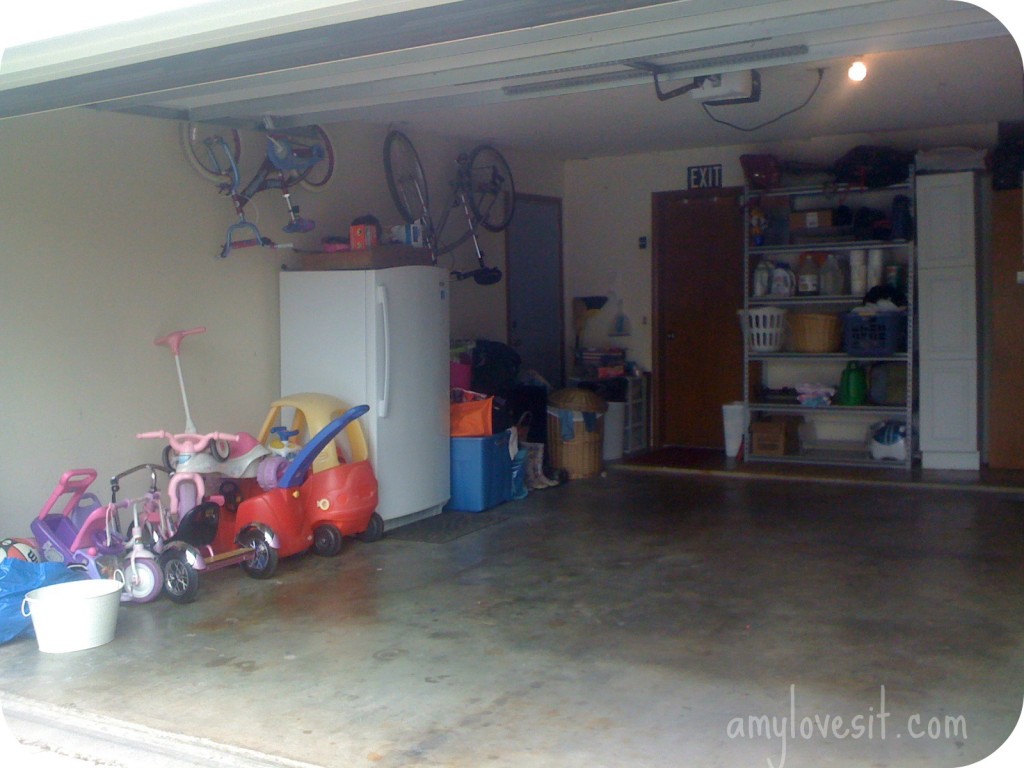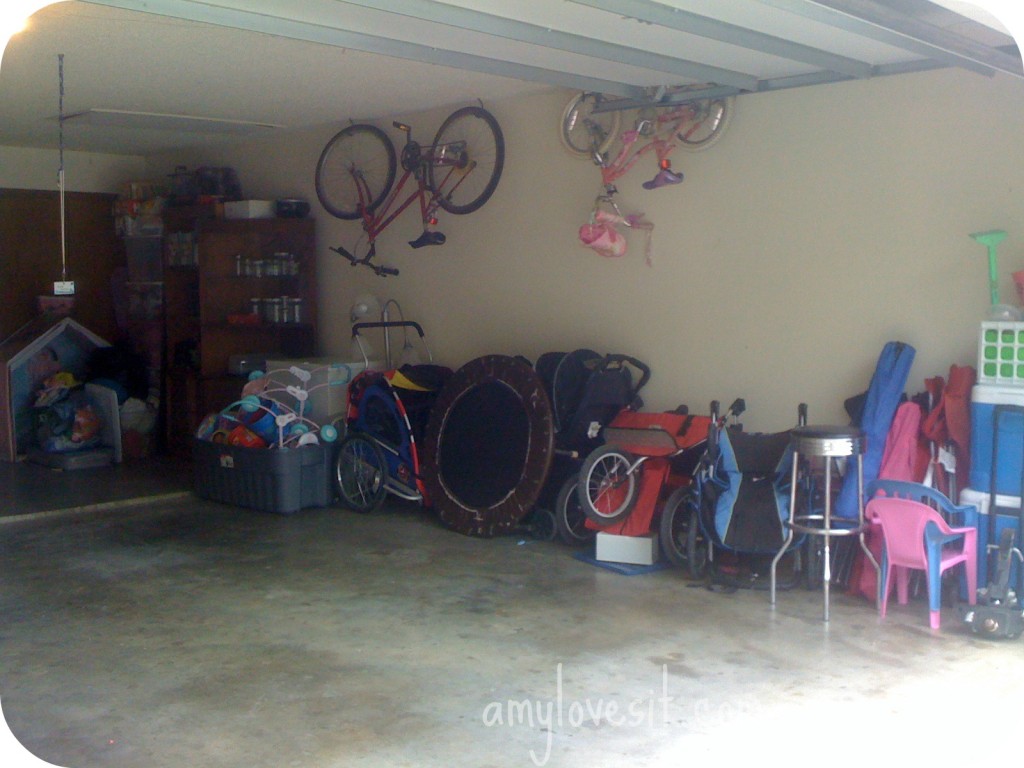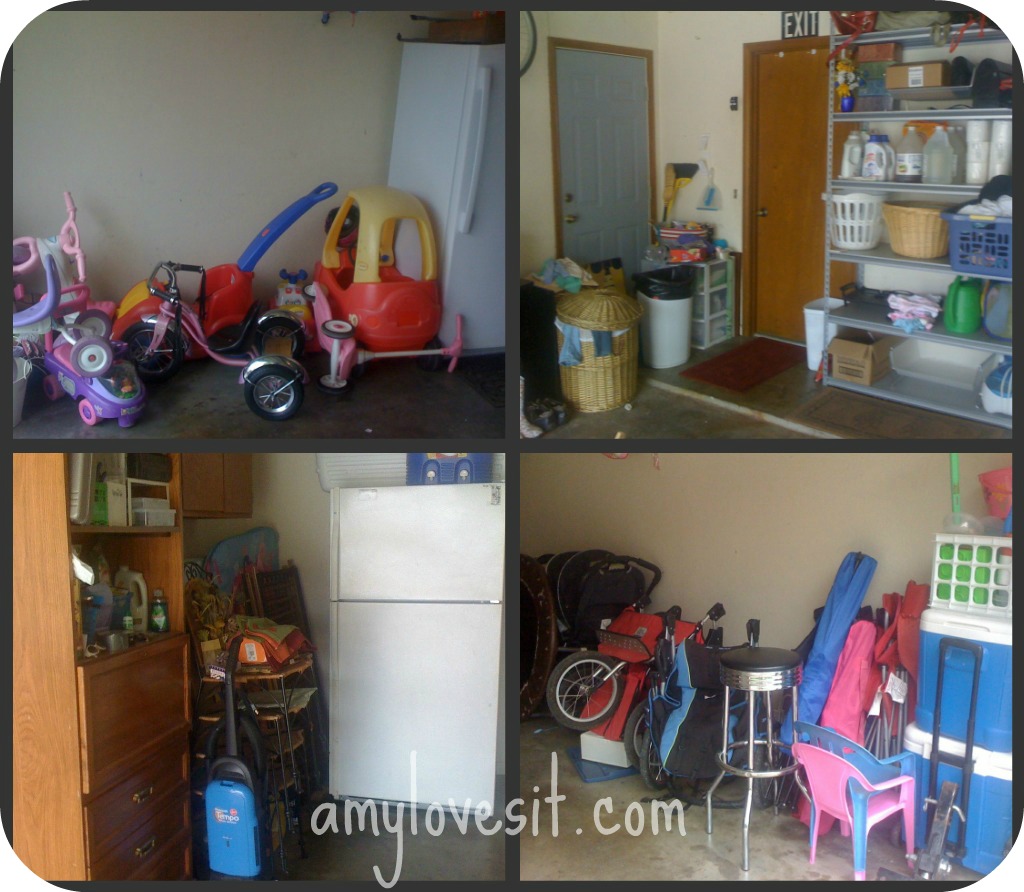 The picture quality on the "after" photos is quite lacking, as my old iPhone camera doesn't compare to my Rebel lens. But the garage is clean and functional, with everything in it's place, save for a few things that my hubby needs to stow in the attic.
And I am quite pleased.
To see more projects, see Simple Mom's Project Simplify: Week 4.
Also linked to Spring Into Organization Party.