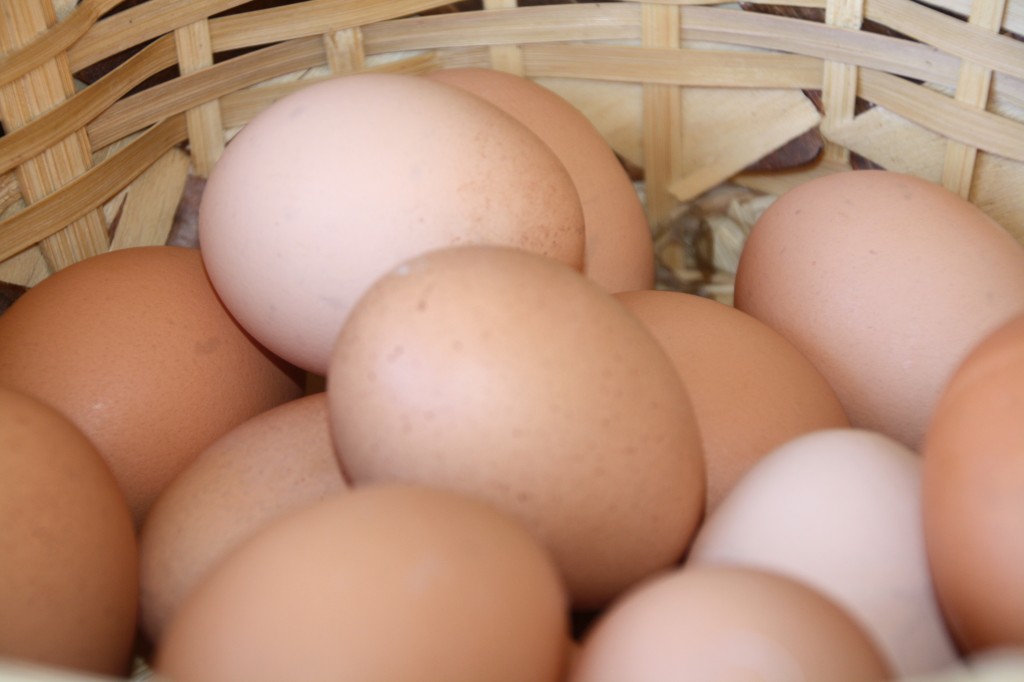 It has been awhile since I have shared any of our "Living Better" journey, but there haven't been a lot of major changes. We've been maintaining for the most part, and adding a few new things here and there.
One of those new things that I neglected to mention is that we have found a wonderful farm not too far from our home where we now get our milk and eggs. This is a really big deal to us, as you really can't beat farm-fresh eggs and milk!
We have recently began researching essential oils, and are officially embarking on that journey, as well.
As you know, I have been writing for Kingdom First Mom for several months now, and have caught our readers over there up on the last year + of our journey. You can check that out here: A Year of Eating Well and Spending Less.
And while some of our views have changed (for the better, in my opinion) as you will see if you read the post, the one thing remains is that the knowledge that I have gleaned from others' experiences and those of my family are priceless, and I do not regret choosing this slightly-less-beaten path.