Here is a look at our lives this past week through Instagram photos. My username is "amylovesit" so follow me, and if you leave your username in the comments I can follow you, too!
We went to eat with my in-laws on Saturday to celebrate Mother's Day and they surprised Abby Grace with an early birthday gift… her very own camera! She confessed the next day to being, "addicted" to taking pictures (she was).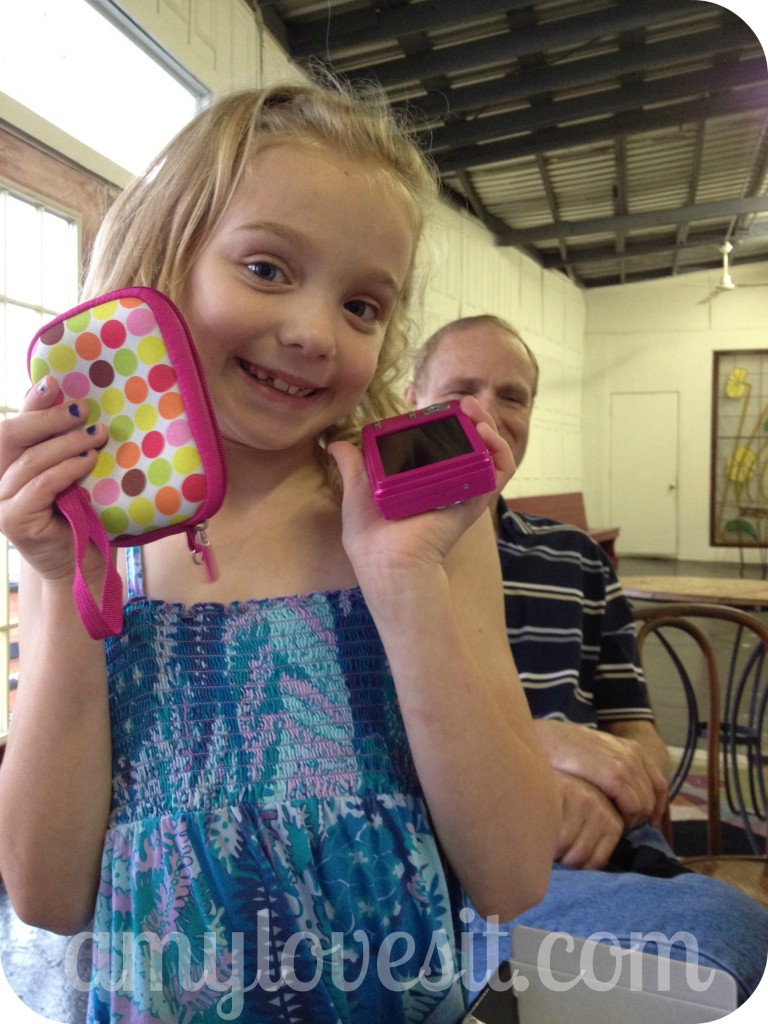 On Monday, my first baby turned eight years old. Yes, I know I am remiss in getting a post up about it, but my excuse is her party is Saturday, so I'll wait and have pictures from it to add. Anyway, we told her she could choose to eat anywhere, and she picked Olive Garden. We had so much fun!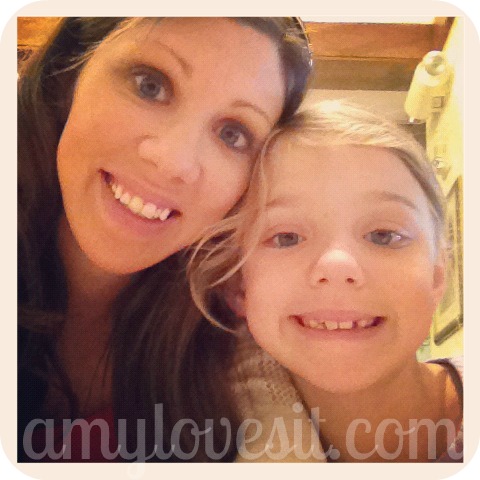 We are lucky to have such a nice track to walk on!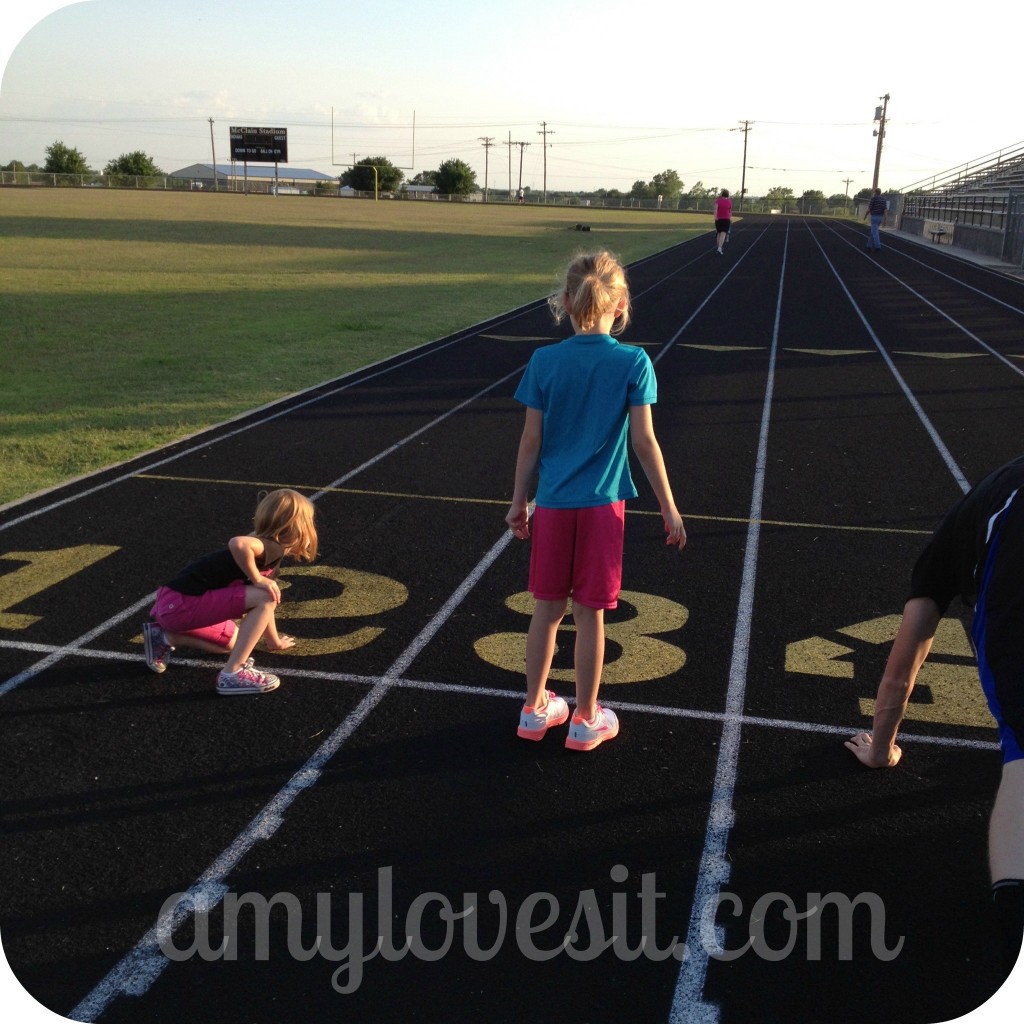 Although our family is a "Mavs Family," we are cheering on our second-favorite team, the OKC Thunder in the NBA playoffs. Abby is addicted to watching any team play basketball right now, and is upset if there isn't a game on when she wants to watch it. Her "Bubba" gave her a Thunder (his favorite team, lol) t-shirt for her birthday and she was thrilled that he had a matching shirt for game night!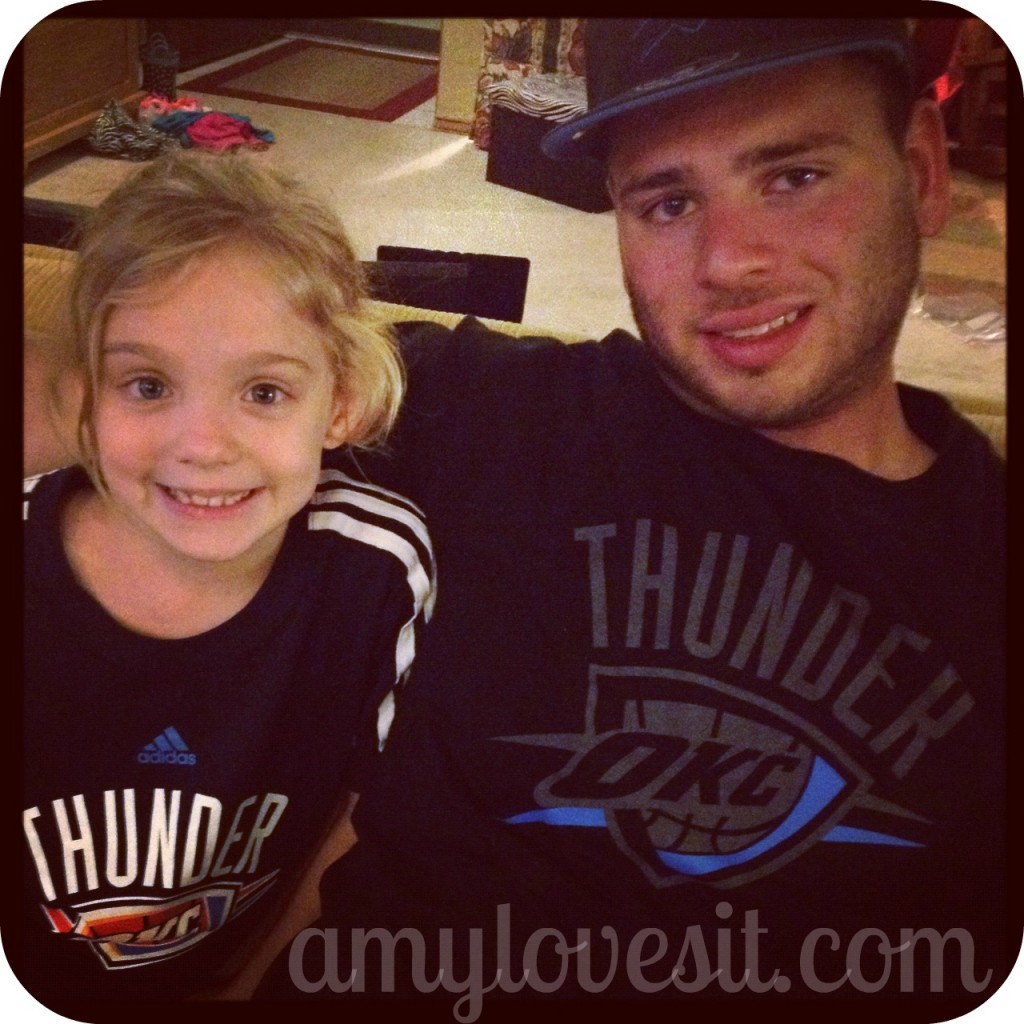 My new favorite: homemade iced coffee!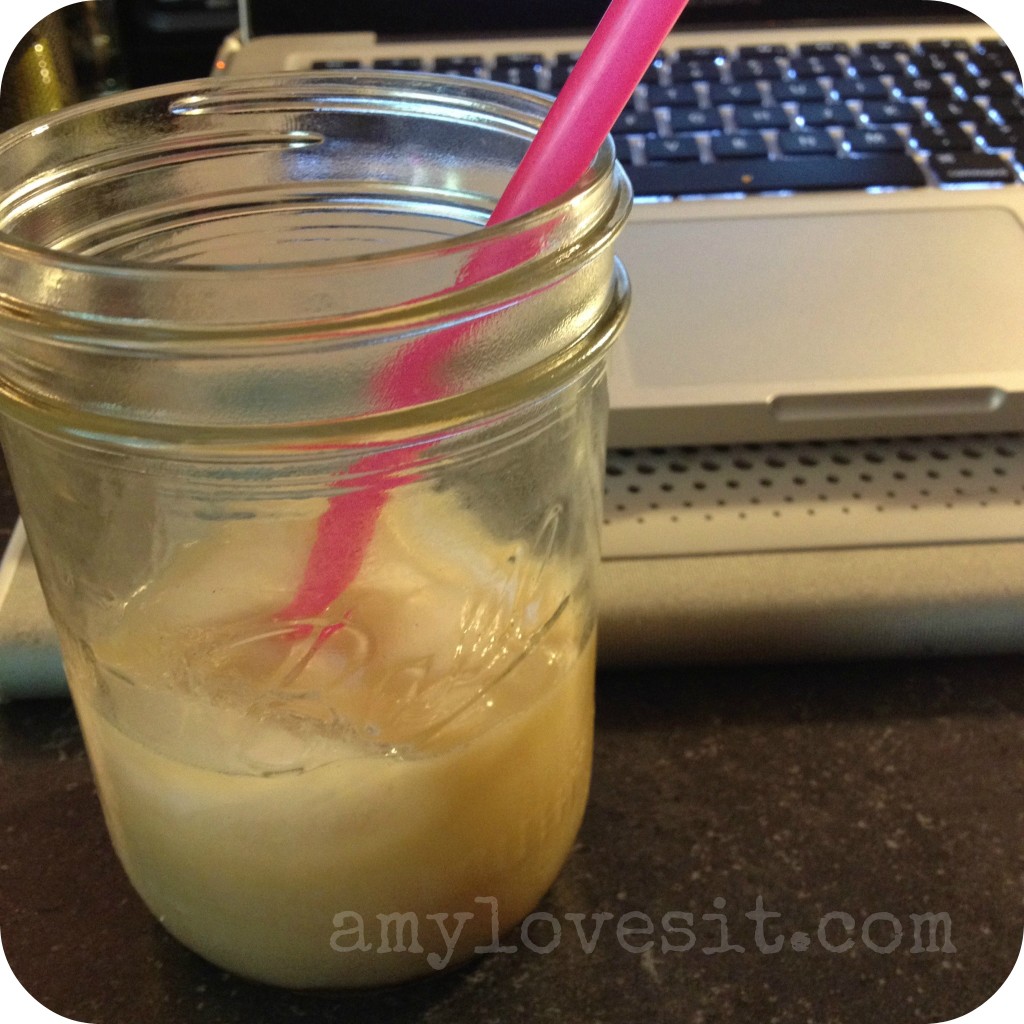 I'm linking up to Insta-Fridays at Life Rearranged: