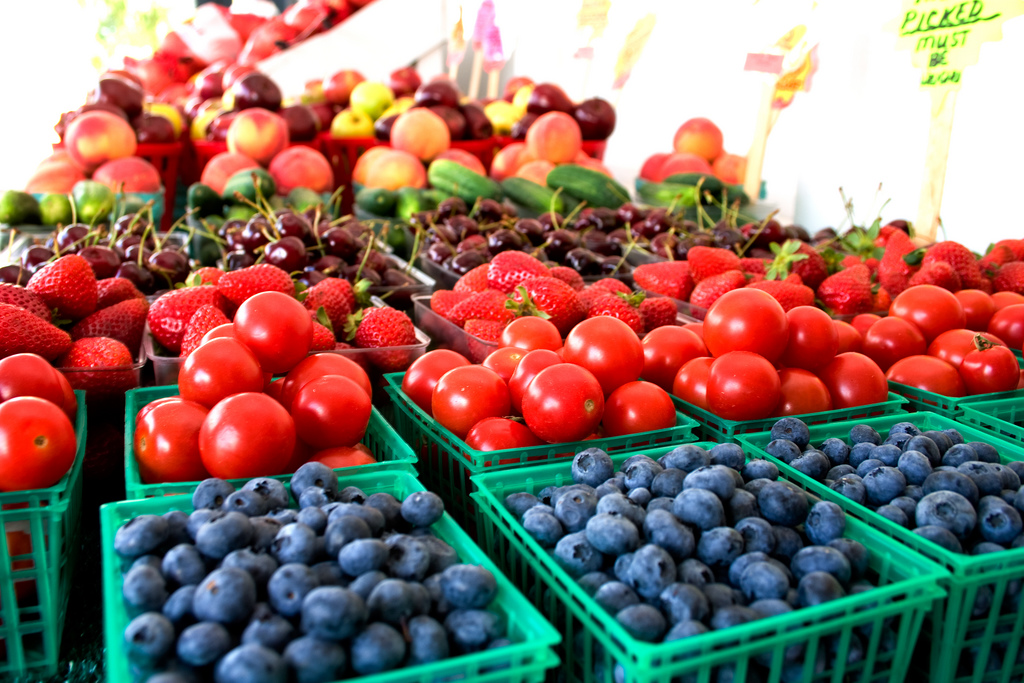 Photo by: icrontic
Happy first day of summer! The temperature is steadily climbing here in southern Oklahoma, but I'm hoping we can avoid a scorcher like the one we had last year. I'm all about the good things of summer and 110+ temps are not good!
Summer  brings a lot of things to mind. Playing in the sprinkler. Riding bicycles. Lazy days. Swimming. Picking fresh veggies from the garden.
What I look for in the summertime is easy. Between VBS, swim lessons, soccer camp, family vacation, church camp, and my husband being away for a leadership retreat (plus everything in-between!), we don't actually have many "lazy" days. But when we do, I am all for the tasty, easy, yet healthy snacks that don't require a lot of work from me.
Because ya know, sometimes by the time we hop out of bed, it's closer to lunchtime than breakfast!
This month, we have been working on a no-sugar challenge, and have been searching for recipes with no sugar that are still yummy.
These are some no-sugar, summertime snack options we love:
fruit: strawberries, bananas, raspberries, blueberries, grapes, apples, watermelon, and peaches are some of our faves
(raw milk) cheese and crackers (no sugar added, of course!)
homemade tortillas with homemade salsa
German Chocolate Larabars (Healthy Snacks to Go eBook)
kale chips
natural peanut butter and apples
Polaner's jelly on homemade biscuits
fruit smoothies

frozen banana bites (aka, sliced bananas that get eaten before they can be made into Single Ingredient Ice Cream)
Several of these are also great for grabbing on-the-go. The girls love tossing some grapes in a reusable container to take for a quick and healthy snack.
And while we will continue to limit our sugar after the challenge is over, I look forward to sometimes snacking on these:
A few resources from which I have gleaned a lot of summery snack ideas and recipes (and some I still need to explore!):
Healthy Snacks to Go ebook* from Katie at Kitchen Stewardship: save 30% through June 30 with coupon code NOWHITESUGAR
Smart Sweets ebook* from Katie at Kitchen Stewardship: save 30% through June 30 with coupon code SWEETSuCANEAT
Treat Yourself ebook* from Modern Alternative Mama
Simply Summer ebook* from Modern Alternative Mama
Summer Fun ebook from Mandi at Life Your Way
What are your favorite summertime snacks?

This month the Eat Well, Spend Less ladies are dishing about all things summer! Read more great tips, ideas, and recipes here:
*These links are my affiliate links, and if you purchase a book, I get a little back. Just disclosin' m'kay?
Written by: Amy Norton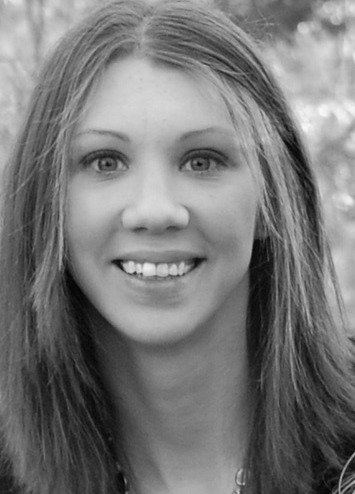 Amy is a youth pastor's wife and homeschooling mom to three girls, ages 8, 6, and 3, and has a baby boy on the way. When she's not writing at Kingdom First Mom, you can find her cooking, getting crunchier by the day, and trying to stay on top of the laundry. She enjoys writing about her homelife adventures at Amy Loves It.