I'm sharing our homeschool plans for this Fall over on Kingdom First Mom!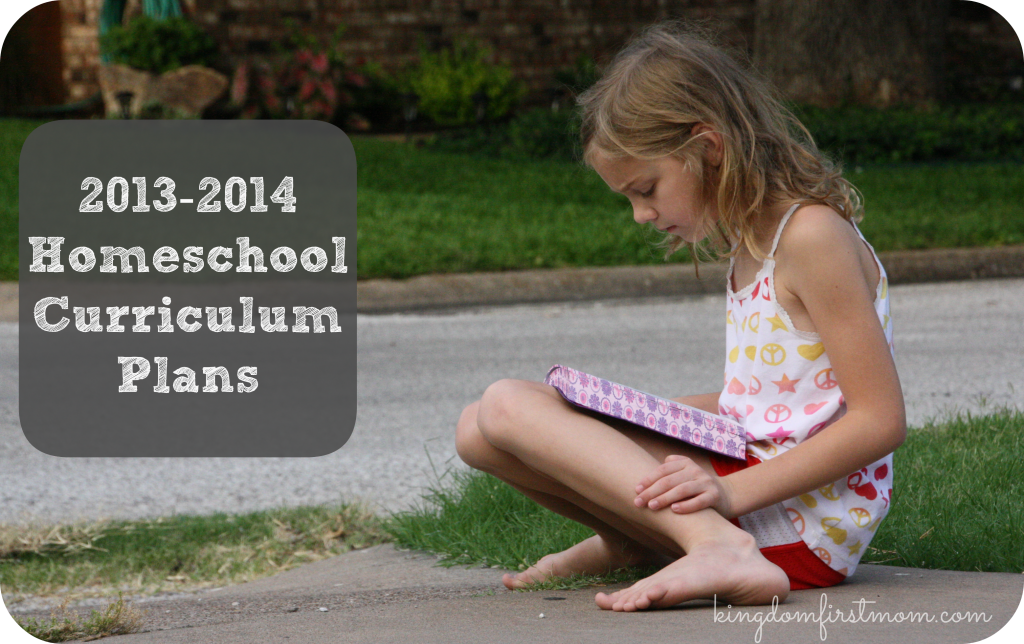 Over the summer, we have been working on Math, Reading, Writing, and Handwriting. This month, we have added back Song School Latin, at the girls' request.
Although we don't have a "grade" system in our home, Abby Grace is in 4th grade, Reese is in 2nd grade, and Meleah is in PreK-Kindergarten. Meleah won't be 5 until September, so we will see how this year goes as to whether or not she will move to 1st grade or repeat Kindergarten next year.