I figured it was about time to begin rapid-firing the Disneyland posts.

It's a little hard to believe a month ago, we were in Disneyland!
I thought I would be able to condense this trip better than I did last year's, but I was wrong. So, here we go!
I mentioned how impressed with Disney I am. This post says it all.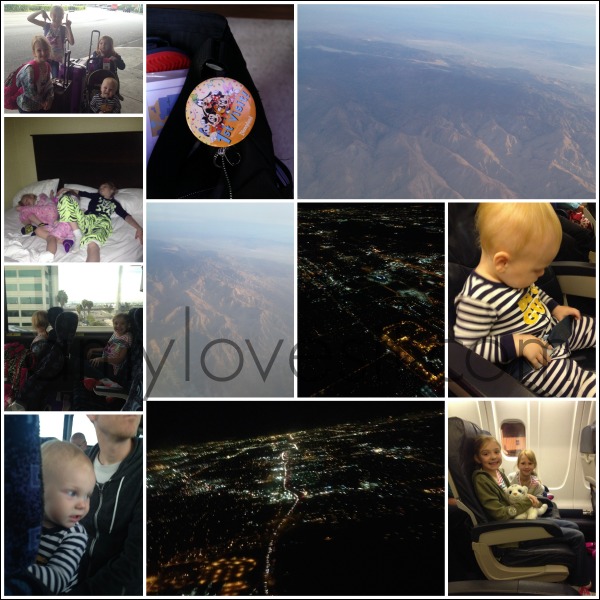 We decided to go a day early this year, so Wednesday morning, we flew out at 6 am (yes… 6 am. It was the cheapest flight!). The girls absolutely love flying. One of the things on my bucket list was flying at night, and it was still dark at 6 am, so we got to see DFW all lit up. It was beautiful.
We watched the sun rise, flew over the Rocky Mountains, and got to see LA upon our decent. It was a very cool flight.
We hopped on the Disney bus and headed to Disneyland. It was our first time to visit California, so we really enjoyed the hour-long drive from LAX to Disneyland.
Upon arrival at the beautiful Disneyland Hotel, we checked in. I don't know the last time registration staff spend this long with me. I was amazed at how they really took the time to make sure each family staying with them had everything they needed. They really went the extra mile.
The @Disneyland guest services ladies Jacqueline and Maura rock! They were super sweet and helpful during my long check-in. #DisneySMMoms

— Amy Norton (@AmyLNorton) April 9, 2014
I had three reservations because of how our stay was split, but these ladies were absolutely wonderful, and it didn't bother them a bit that they had to spend extra time with me because of my reservations. They were pleasant, friendly, and chatty! Love!
We were a lot earlier than our check-in time, so we left our luggage with guest services, and headed to the park! I am so glad we came a day before the conference began so we could get in some good family park and relax time in.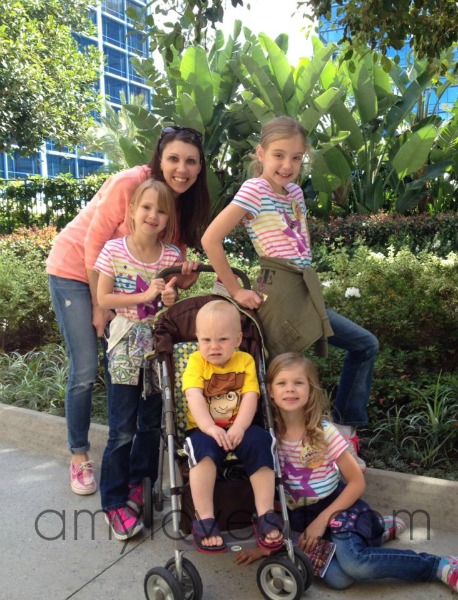 With our tickets in hand, we headed to Disneyland Park, and right off the bat, spotted Ariel. We didn't get to see Ariel at Disney World last year, so this was very exciting.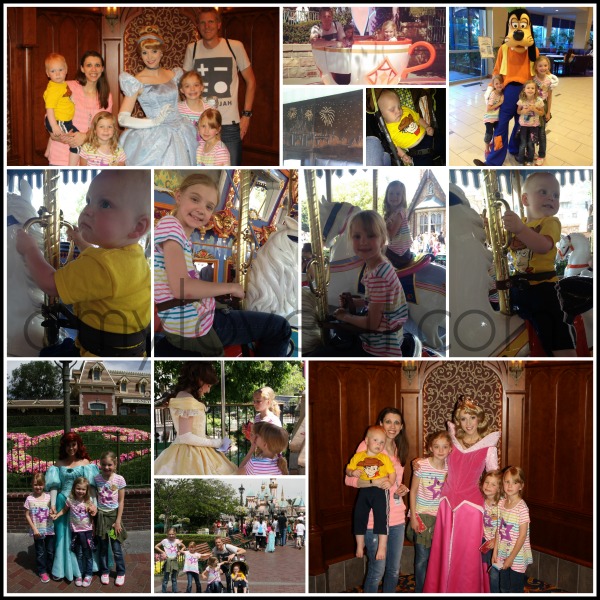 While the family waited in line, I got our Disney PhotoPass card ready to go. I purchased the Disney PhotoPass service prior to our trip, and got it for $69.95 instead of the $99.95. This is separate from the conference, but I highly recommend this service if you want to be in the pictures rather than always behind the camera. We got some fantastic shots, thanks to this service. And while all of the PhotoPass photographers were kind enough to snap shots with our phones, I really wanted high-quality pictures this time around. Plus, if there are several rides and attractions that take your picture, and this is a less-expensive option for purchasing those photos. All you do is take your PhotoPass to the attraction's picture place and they scan your card. It's wonderful!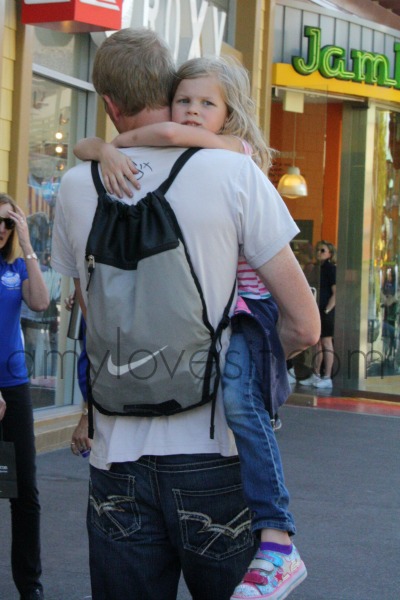 We caught Rapunzel's show, met Aurora, Cinderella, and Belle (another one we missed last year), rode King Arthur Carrousel, Mad Tea Party, Dumbo, Haunted Mansion, Winnie the Pooh, Peter Pan, Pinocchio, Pirates, Snow White, and visited Tarzan's Treehouse. We made the most of our first day!
Day two, and more on the conference, coming up next!
Disclosure: I attended the Disney Social Media Moms Conference and received discounted rates, accommodations, and tickets to various events and attractions, as well as gifts and products from various sponsors. As always, all opinions are mine.