Have you begun your Christmas shopping? I have finally started working on lists with the girls.
Our family does four gifts: something you want, something you need, something to wear, and something to read.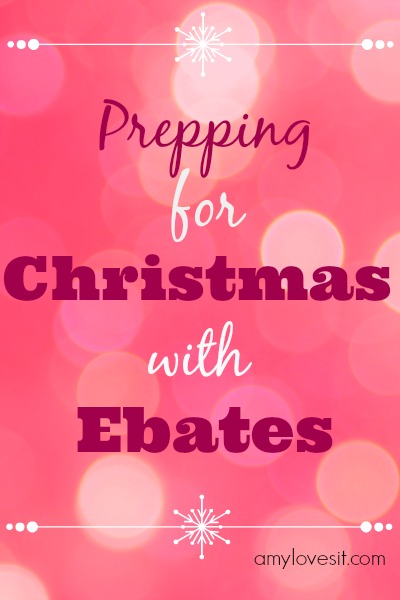 Two of our girls have Kindles, so I will need to verify if they would prefer "real" books or Kindle books, or a mixture. In the past, we have bought series, activity books, singles, and Bibles.
As for the "need" gift, it's just that: something they need. One year, it was cloth diapers for Cam and rain boots for the girls. Sometimes one will need a pair of jeans, and another will need a jacket.
For the "wear" gift, it's a tradition to have new pajamas at Christmas. We open them a few days before the big day (I wash before I wrap!) and put them on before we go looking at Christmas lights in the local park. It's a drive-thru, and it is so fun for the kids to wear their new Christmas pajamas "out."
The big gift is always a little harder to pinpoint. One year the big gift was a new guitar, djembe drum, and a dollhouse. This year, we are leaning toward new bedding. Meleah has never had a new bedding set, and the other girls' are getting a little old. We will see!
One way I love to save around the holiday season is through online shopping. Before I make any purchase, I check to see if the store is one found on Ebates.
Ebates is the pioneer and leader of online Cash Back Shopping. The company was founded in 1998 by two Deputy District Attorneys in Silicon Valley who used to prosecute online fraud & identity theft before starting Ebates (so you can be sure they are very into secure online transactions!).
Over the years, I have gotten back hundreds of dollars when I remember to shop through Ebates before making my purchase. It's completely legit, and the money is deposited into my Paypal account on a quarterly basis. You can also receive a paper check in the mail. It is completely free, and you don't pay a dime more to get this privilege.
People often ask: "This sounds too good to be true, how are you able to do it?" Just like almost every other online shopping center, Ebates gets a commission from the stores when the consumer makes a purchase. Instead of keeping that money – like almost all other sites do – Ebates shares it with the customer. As long as 1,700+ of the world's top online stores are happy to pay a bonus to attract the new, valuable customers Ebates send their way, Ebates.com is going to continue to send Big Fat Checks to their satisfied customers across the globe.
Shopping through Ebates before making my Christmas purchase is just one way I save money during the holiday season! To sign up for your free account, head to Ebates. Be sure to look at their Double Cash Back specials!