Welcome to Day 13 of my 2014 #Write31Days journey! If you are new here, you can read a little more about me in the sidebar. 

 If you are a regular and you haven't deleted me from your feed reader, bless you. Thanks for sticking with me!
I like writing, but I've never been much on journaling. This blog has been as close to a journal as I could get, until I got my Erin Condren planner. A friend mentioned using it to jot down notes of what happened during her days, and I thought that was a fantastic idea!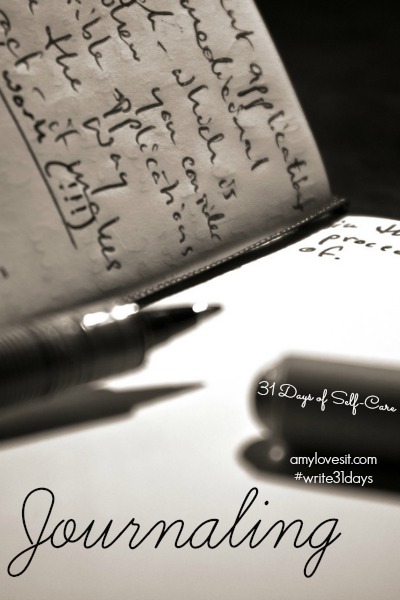 I, too, have been journaling through my planner. I tend to keep my planners, and this is a great way to combine my notes, thoughts, and activities. It is also a place I can tuck special notes from the kids and jot down funny things they say and do. My planner is also a space to write down what I'm learning in my Bible studies and any verses I would like to memorize.
The planner offers plenty of space to write as little or as much as I want, and I love that I can "add to" the events I already have placed in my planner. I love being able to look back and see recorded comments and remember the special times we've had!
Do you journal?
If you would like to follow along on my #write31days challenge, you can subscribe via email or feed. To follow along on others' #write31days journeys, visit Write31Days.com.

photo credit (top): e_walk via photopin cc
photo credit: A Guy Taking Pictures via photopin cc