Welcome to Day 19 of my 2014 #Write31Days journey! If you are new here, you can read a little more about me in the sidebar. 

I liked sharing a quote last Sunday, so I thought I would pass along someone else's wisdom again this week!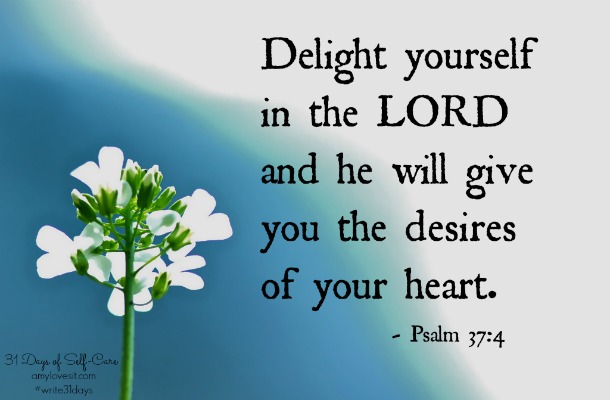 Enjoy!
If you would like to follow along on my #write31days challenge, you can subscribe via email or feed. To follow along on others' #write31days journeys, visit Write31Days.com.

photo credit (top): gmayster01 on & off … via photopin cc
photo credit: A Guy Taking Pictures via photopin cc