Feeling beautiful, both inside and out; it's not easy for me.
No matter my struggles, I have four children – three of whom are girls – that I have been entrusted with. It is an incredibly important, yet difficult task. In this age of instant-everything, the true meaning of beauty has not been lost, but it can be incredibly hard to find, especially when "something better," is thrust in your line of sight on a daily basis.
What is beauty? What kind of legacy do I want to leave my girls on the true meaning of beauty?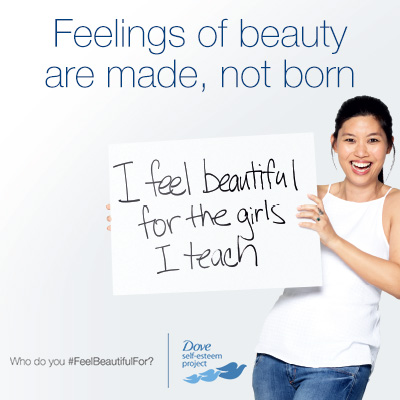 Is it outward appearance? I think dressing nicely and for your body type is a form of feeling beautiful. I think dressing for our husbands is very important. My husband loves when I get dressed up (this, in his opinion can simply be jeans and a nice shirt), and he is forever complimenting me. The funny thing about Shane is that the days I don't feel dressed up, or I haven't straightened my hair are the days he tells me how good I look! Of course, he compliments me when I have my hair fixed and makeup on, but those things aren't what he notices first.
The saying, "Beauty is only skin deep." bothers me. I know what it means, that personality is more important than the superficial outward appearance. However, I think you have to love what you see in the mirror – both the inner reflection and outer – to be able to fully appreciate yourself.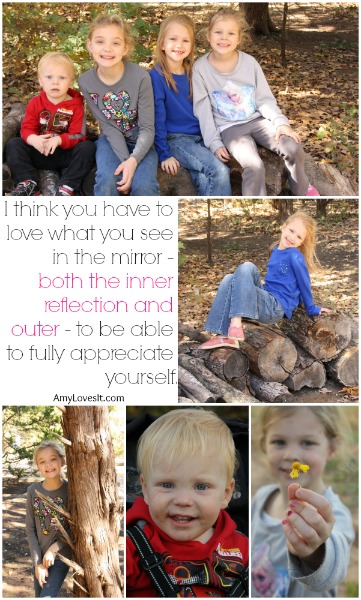 These girls – and this little guy – need to know that beauty is more than our physical and outward appearance. When we let our inner beauty – that light that shines within us – show, that is true beauty. When we recognize that we were made in the image of Christ and let His light shine, that is true beauty.
I am here to teach my children what beautiful means. Beautiful is giving, thoughtful, and kind. It is showing love to others. Beautiful is honoring your family, as well as yourself. Beautiful is not makeup, perfect hair, and clothes. True, real beauty is shown in our thoughts and actions.
I feel beautiful for my children through doing my best to set a good example. I make mistakes often, and they see that. I think it is okay that they see this, as I am only human. We all make mistakes, and hopefully learn from them. Beauty is being true and real. One thing I tell my children is that people will eventually see through the fake. The legacy I hope to leave with them is that real beauty is being yourself.
I just did a month-long focus on self-care, and that was amazing for me. I feel good about myself after taking time to care for myself. That feeling of empowerment and confidence snowballs down to my kids. I encourage you to find a way to feel beautiful for someone; including yourself. If you want, you can share it on your favorite social media site and join the conversation with thousands of other women by using the hashtag #FeelBeautifulFor.
You can also visit the Dove Beauty page on Walmart's website to see what Dove is doing to help build girls' self-esteem, hear what other women have to say about their beauty legacy, and to see great deals on Dove products.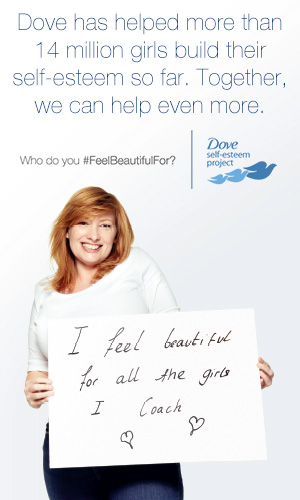 Bonus!!! This is so fun! You can enter to win one of 8 $25 Spa Week gift cards. Check it out:
Beauty Legacy – Resourceful Mommy Network
Disclosure: This is a sponsored post by me and compensated by Global Influence. I love what Dove has encouraged and promoted in the last few years with their beauty campaign. I was really on board with this idea, so it was no hardship on my part to talk about my own thoughts and opinions on the subject!