Small lifestyle changes around the home can add up to big savings. If you have committed to saving money this year, go beyond just clipping coupons and join me as I learn new frugal ways.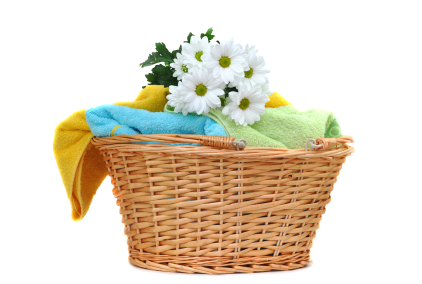 Many of you have been asking for a good recipe for homemade laundry detergent. This recipe is simple and easy to make, with just four ingredients, including two of my Top 10 Frugal Musts. It was passed on to me by a very wise frugal friend who swears by it for all her laundry needs.
But first, why bother making homemade detergent? Isn't buying detergent on sale, with a coupon, just as frugal? I used to believe that was the case. Making my own seemed like a huge hassle. But when I did the math on this recipe, I found it is FAR cheaper than store-bought detergent. It also contains fewer chemical ingredients and is one more step I can take to reduce the toxins in our home.
This recipe is powdered. Note that there are recipes out there for liquid laundry soap, but those typically require a large stock pot and hours on the stove. With a busy one-year old at my feet most of the day, I opted for the easy route.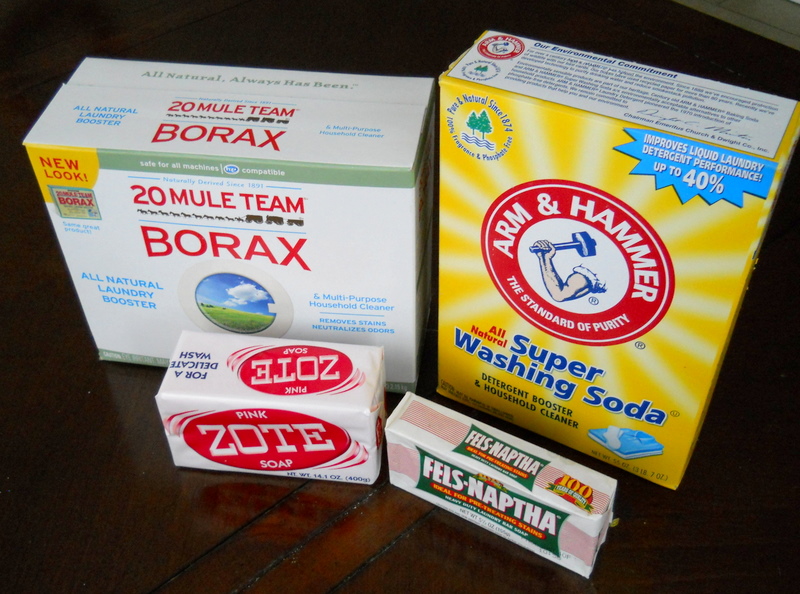 You will need:
1 bar of Zote (14 oz)
1 bar of Fels Naptha (5 oz)
4 cups Borax
4 cups Washing Soda (NOT baking soda)
First, either hand grate the bars or run through a food processor with a grater blade and S-blade until finely ground. (Slice each bar into 3-4 pieces first for best results). Then combine all four ingredients and mix well. Store in a large sturdy lidded container. That's it!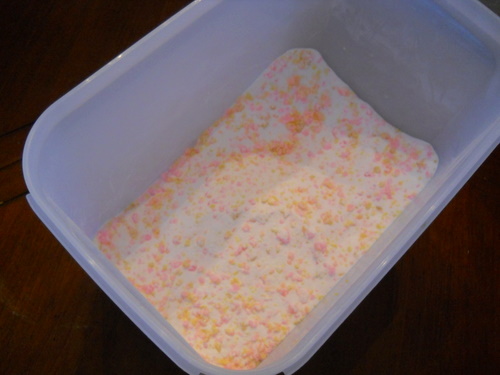 Notes:
Use just 2 tablespoons of detergent per load of laundry. This will not suds up like normal detergent, so don't worry about not seeing bubbles. It is safe to use in front load HE washers. It does have a light scent, which you could enhance with some essential oils if you prefer.
This makes a large batch that will last for a very long time. Now if you'll excuse me, I have another load of laundry to do!

Linked to: Works for Me Wednesday