Working from home, I spend a ton of time on my computer and phone. No matter where you are working, if you are working with screens, I will bet your eyes get tired. Mine certainly do. So do my kids. And while we try to limit device time, with this new season we're in, even those of us who were already homeschooling are kind of overwhelmed!
When my kids get to 3rd grade, their math is on the computer, but other than that, there isn't much working from a device until 8th grade, other than typing that begins at about 4th grade.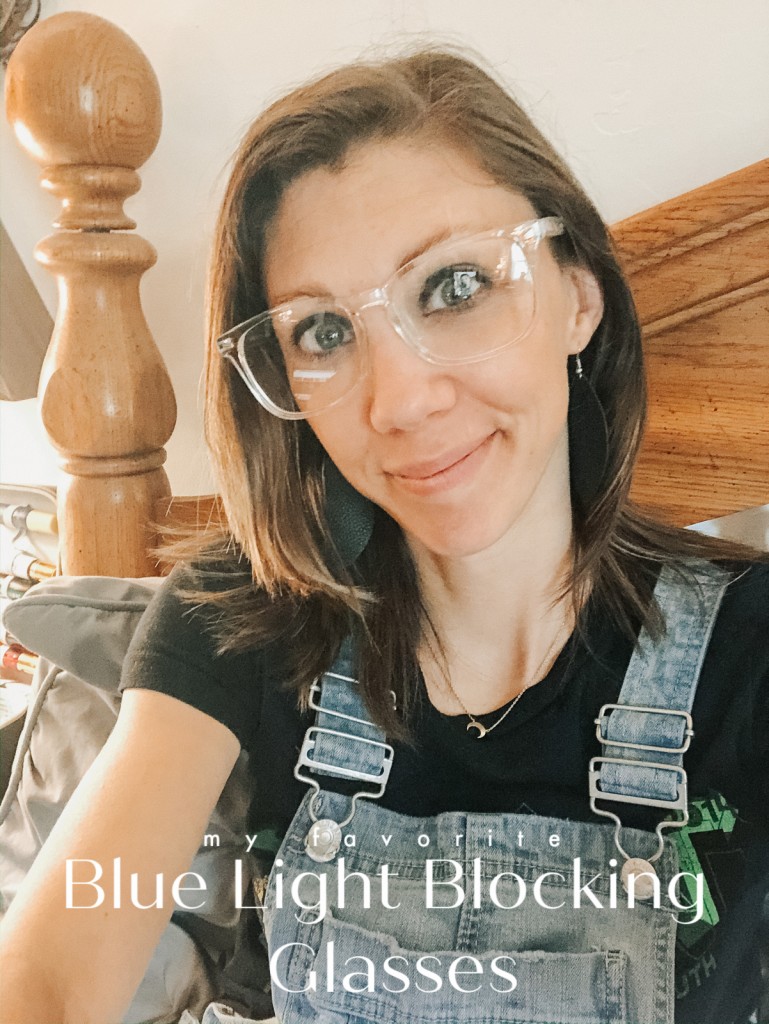 We have been using blue light blocking glasses for years, and I can honestly say they have really helped lessen my eye strain that is caused by device usage. The kids agree. I can tell when I have been using them regularly versus when I haven't been.
I recently grabbed some really cute ones off of Amazon. They came in a two-pack. Reese also got some new ones that are for smaller-framed teens.
The younger kiddos love these, and they fit them well. We also have these plain black ones.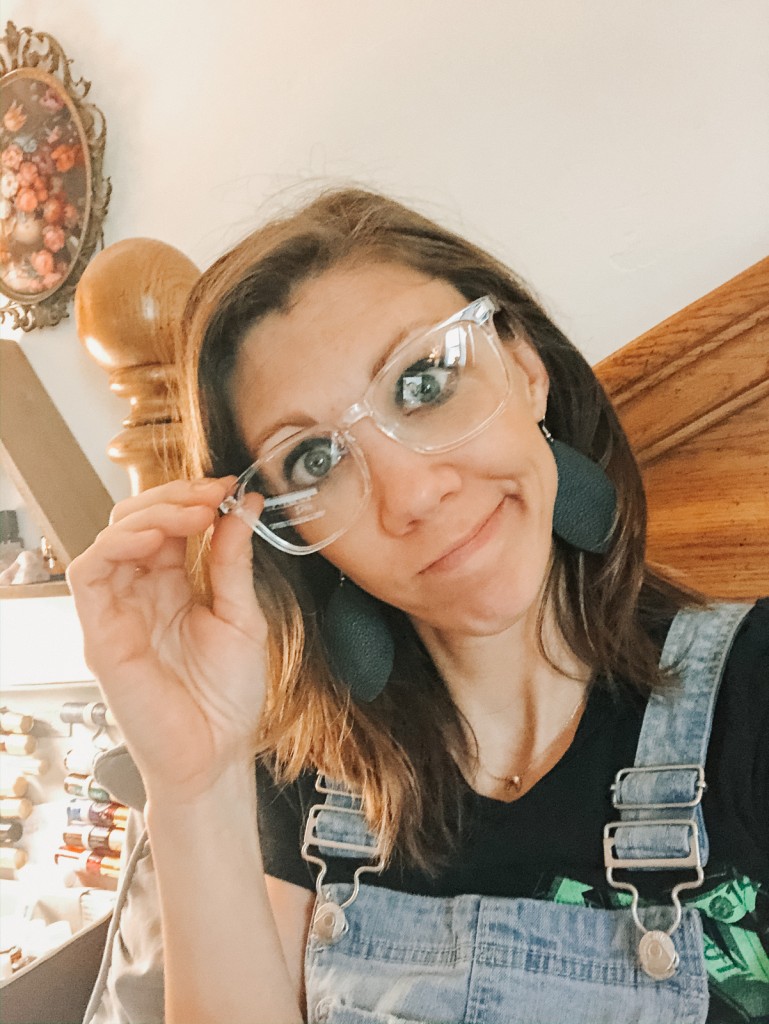 It's the only pair of eyes you're ever going to have, so you might as well protect them, right?