It's been a little heavy over here the last few days. That happens when I sit on topics and then everything comes bursting forth.
How about a little bit of fun?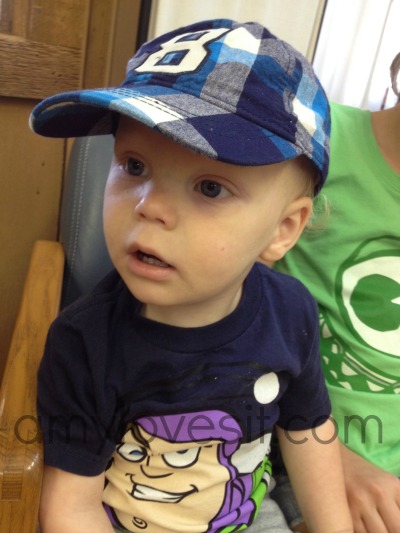 Cam loves hats. It's a new thing because we certainly couldn't get him to wear a hat at Disney.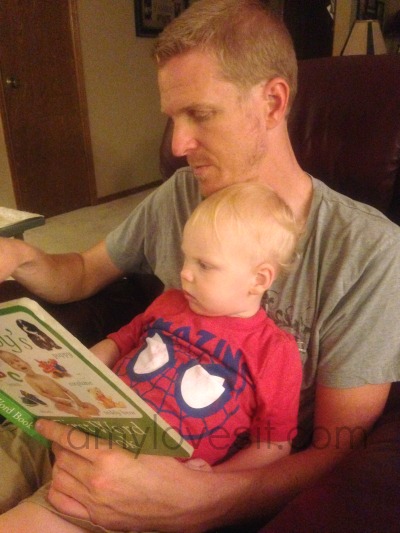 Cam loves reading and is always asking anyone and everyone to read to him. Not only that, but do you see his shirt? The kid has a crazy obsession with Spider-Man! He has pajamas with Spidey, and he is always asking to wear them.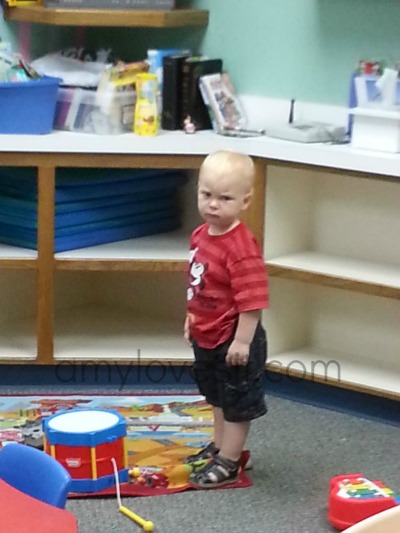 This picture got a ton of laughs on Facebook. Our VBS director took this picture. She said she begged him to smile, but this look was all she got. This is what we call the, "Cam Face." He always has his serious expression!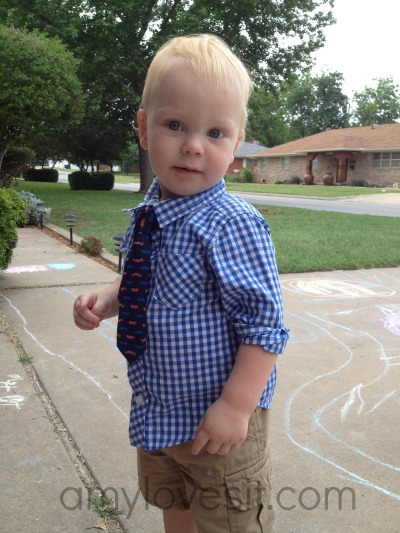 I die a little every time I see him in a tie. <3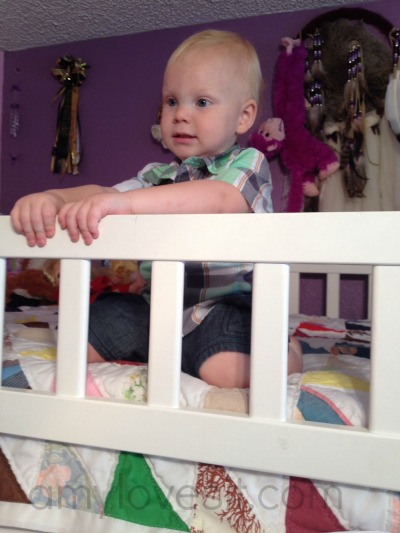 He is quite proud of himself for being able to climb the ladder to Reese's top bunk bed. Needless to say, we removed the ladder!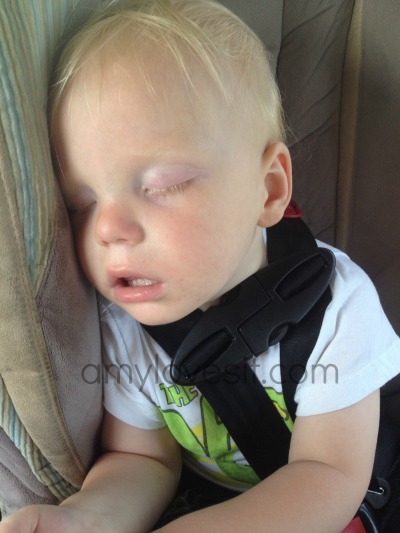 He is sooooo cute when he sleeps!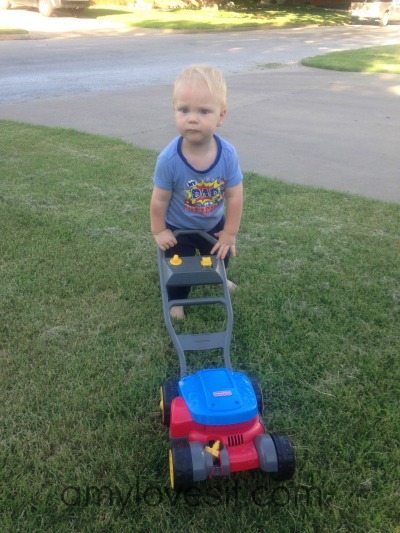 If only that mower really worked! Ha!