So, I'm a little behind. Who is suprised?! 😉
September brought lots of new things, including a seven-year-old and a three-year-old. Sigh. My babies just keep growing!
On September 3, Meleah turned 7.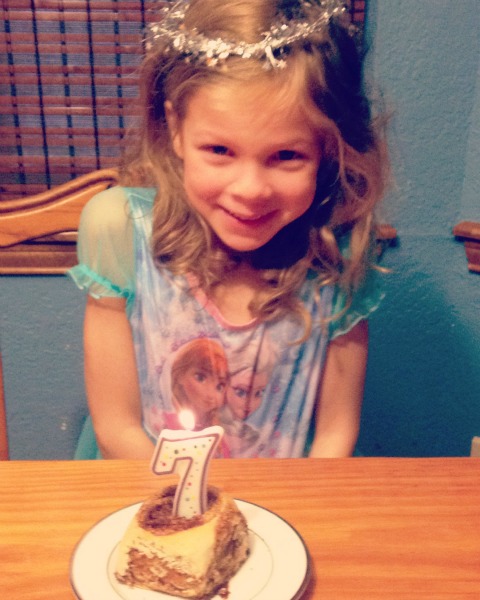 Where did this baby go?!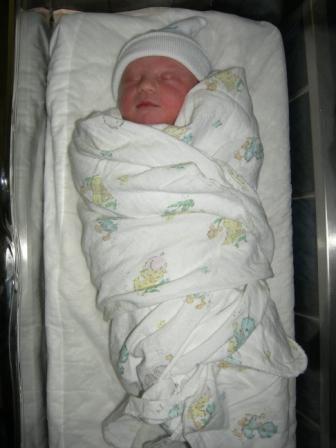 On September 23, Cam turned 3. He is such a sweet little guy. I just adore him.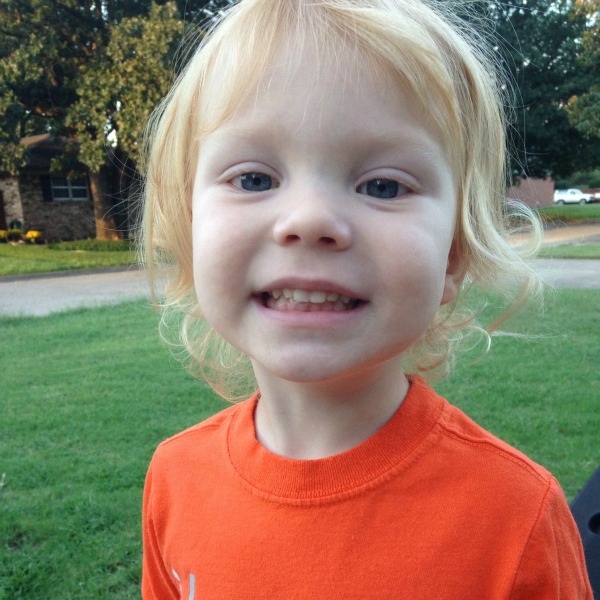 It seems like yesterday he was this little.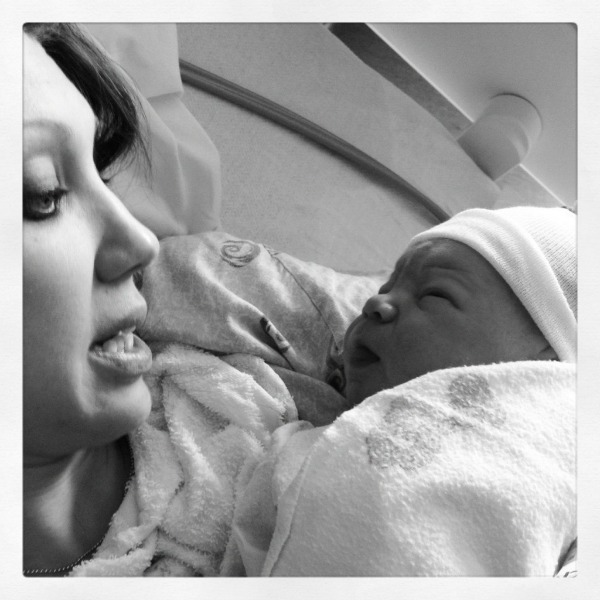 We celebrated their birthdays with a family party at a local picnic spot. Each had an at-home party where we make homemade pizza and have a movie night. Those are always so fun!