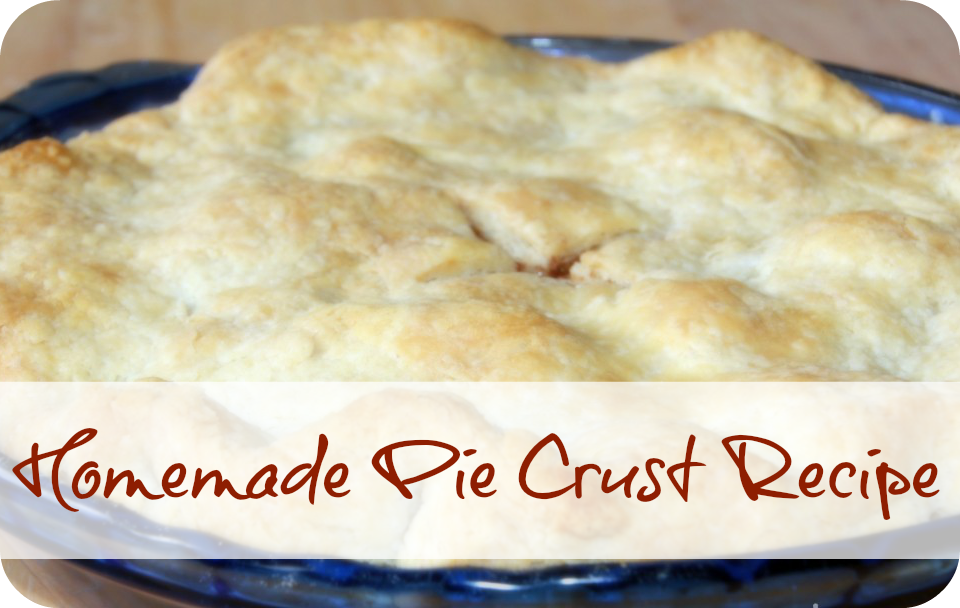 I love baking pies. I have been making my own pie crusts since I was 15 years old. And you can bet, if you are eating my pies, I am using the recipe passed down to me from my mother's mother.
The recipe calls for shortening, but I no longer cook with it, so I am substituting butter. Yep, real butter.
Easy Pie Crust
Ingredients
1 1/2 cups flour
1/2 tsp salt
1/2 cup cold butter
1/4 cup cold water
Directions
:: Sift the flour and salt into a large bowl.
:: Cut in the butter until the mixture is hanging together in little clumps.
:: Work the water in until you have a mass of dough.
:: Use your hands to finish up the dough and create a disc shape.
:: After your dough chills in the refrigerator for a bit, roll it out onto a floured surface.
This recipe makes enough dough for a 9″ pie plate.