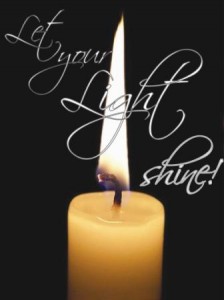 Forgiveness.
Wikipedia defines forgiveness as, "the process of concluding resentment, indignation or anger as a result of a perceived offense, difference or mistake, and/or ceasing to demand punishment or restitution.
Forgiveness has been on my heart a lot lately, not necessarily because I have been hurt and need to forgive, but just sitting at the back of my mind. It has been the focal point in our small group for the last 2 Sundays, and this morning, our Pastor spoke on overcoming bitterness.
Forgiveness is something we all struggle with, either because it is hard for us to forgive someone else or ourselves; or we are wishing someone would forgive us.
As humans, I'm not sure we are capable of complete and total forgiveness. I say this because, we in our sinful nature, can forgive to a point. I believe that only Jesus can completely pardon a sin.
Now this does not mean we cannot strive towards completely forgiving someone for an offense. This mini-series will cover the steps to take in order to forgive for yourself, forgive the other person(s), and moving beyond bitterness to forgiveness.
Forgiveness does not mean you forget. I believe that once you have truly forgiven a person, you still remember the wrong, but it doesn't hurt as badly as it once did.  And once that person begins to try and earn your trust again, that is when the forgetting begins.
Do you think we, as sinners saved by Grace, are capable of complete and total forgiveness. Why or why not?
Design by: Amy Loves It! *Photo by: Markus Merz*