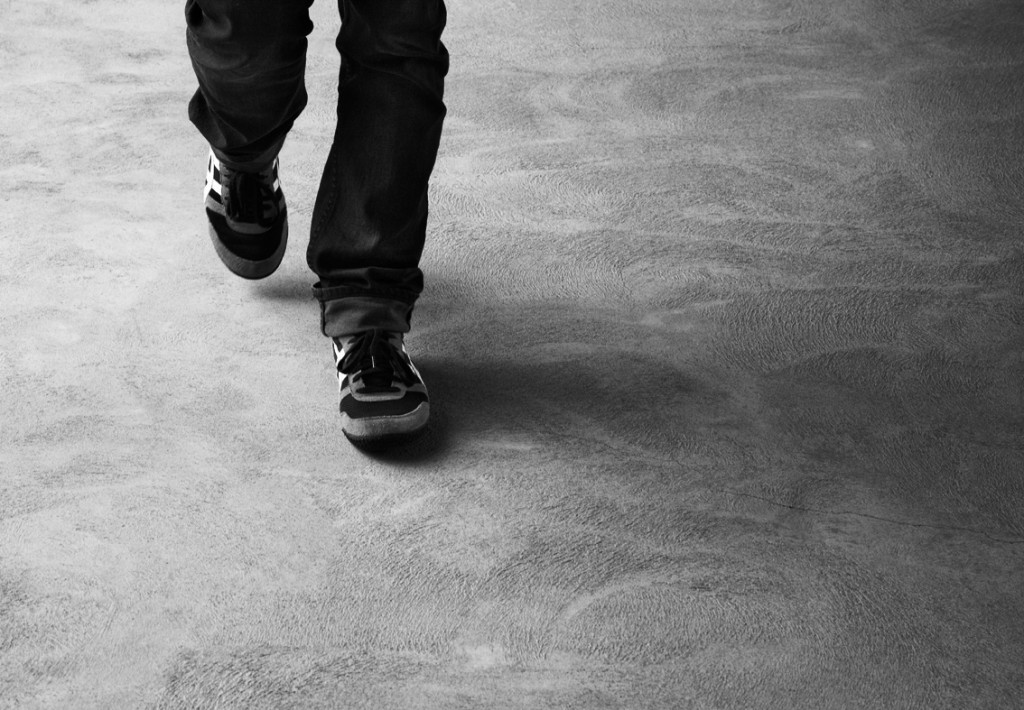 It has been a trying week.
Dear friends of mine had their fourth child on Sunday night, their third son.
We rejoiced, as these friends have been through so much, including living on the other side of the world, and having one of their children waiting for them in Heaven.
I am not quite sure when we were alerted to the first signs of trouble, but I will never forget what was said.
Family and friends, we need your prayers RIGHT NOW: First, pray for the healing of [Baby]'s lungs; Next, pray for wisdom for his doctors as they confer within the hour; Next, pray for [the parents] and for God's supernatural strength and peace as they meet this new challenge.
That was the Facebook update from the new baby's grandmother, who was overseas with the family for the birth.
We prayed.
Baby had fluid on his lungs. He had to be vented. He wasn't responding to antibiotics. It looked bad. Very, very bad.
We prayed. Our church prayed. Our community prayed. My friends put up with crazy texts from me and prayed. Their friends prayed.
By the time I went to bed on Wednesday night, the report was that Baby would probably not make it through the night.
But still, we prayed.
Thursday morning, my husband checked Facebook. Neither of us wanted too; we did not want to see more bad news.
All of a sudden, Shane literally jumps out of the chair and yells, "Baby is better! He's better!"
I actually didn't hear him the first time, and he had to repeat it. He said, "He is responding to antibiotics, and the doctors (not of our faith) told the family that 'their prayers must have been pretty powerful.'"
Baby has continued to get better, and is now no longer on a vent. The latest update from the baby's grandmother is this:
[The parents] were able to hold [Baby] for the first time since shortly after he was born. They let [Momma] feed him with a bottle….but he still has the feeding tube. Woo hoo!
I cannot explain the joy of this miraculous turn of events.
And, what a special time of year to be reminded of another miracle… Jesus' death on the cross, and His resurrection three days later.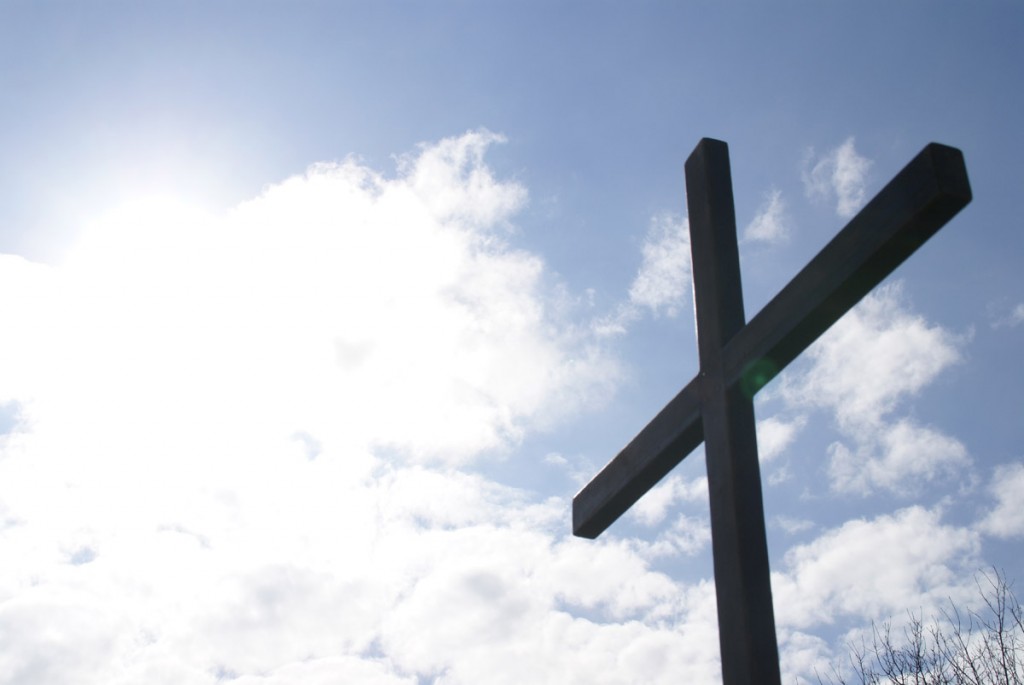 Easter is the celebration of that miracle. We remember the fulfillment of Scripture, and God's promises to us as His children.
We stand in awe of the Miracle.
We thank Jesus for answered prayers.
We celebrate life.
Photo credit: [free agent] and freefotouk